Saratoga County Fire Claims Man's Life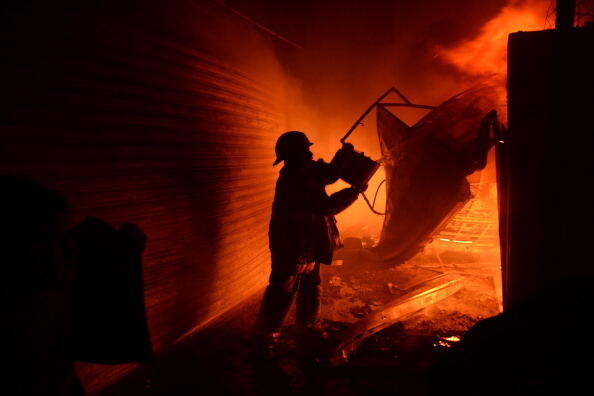 A fatal Sunday night fire in Saratoga County.
An elderly man and his dog were initially rescued from their burning home in the Town of Northumberland.
Nearly two dozen firefighters showed up and pulled out Edward Wilusz, who was found in the living room, his dog was in the breezeway.
Wilusz has since passed away, the German Sheppard appears to be OK.
Photo: Getty Images