Social Dilemma - Someone In The Express Line Has More Than 15 Items!!
Okay, this happened yesterday at the grocery store, and I can't lie, it all made me a little uncomfortable, probably because I always like to keep the peace. Here's the deal. I stopped at the store to pick up a couple of things and I then got into the express line. There were two people ahead of me. Well, the first person ahead of me had waaaaaaay more than 15-20 items. It was more like 40 items. And the person behind her only had a couple of things and then me, who had about five or six things. Anyway, the person ahead of me started railing on the woman who had the 40 items. She was really going up one side of her and down the other. The cashier said nothing. I felt bad for the woman with the 40 items. I don't know if it was an accident that she ended up in express or if there was no one there when she jumped on so she took a shot, but I figure since the cashier didn't say anything, it's all good with me. Just means an extra 3 or 4 minutes and that's not going to break me. The woman with the 40 items apologized but it wasn't enough for the other woman. She kept going and going. I tried to step in to calm everyone down but that did not work at all. So the first woman paid for her stuff and left, the second woman continued complaining but paid for her stuff and left and then I did my thing. I asked the cashier about it and he said, I don't kick anyone out of my line. Okay, I get it. So what do you do when you're in the express line at a grocery store and there's someone with a lot of stuff in front of you? Do you confront them? Does it tick you off? How do you handle it? For me, most of the time it's not a big deal unless I'm in a hurry, and then I'm a little ticked off but I don't say anything. What would you do?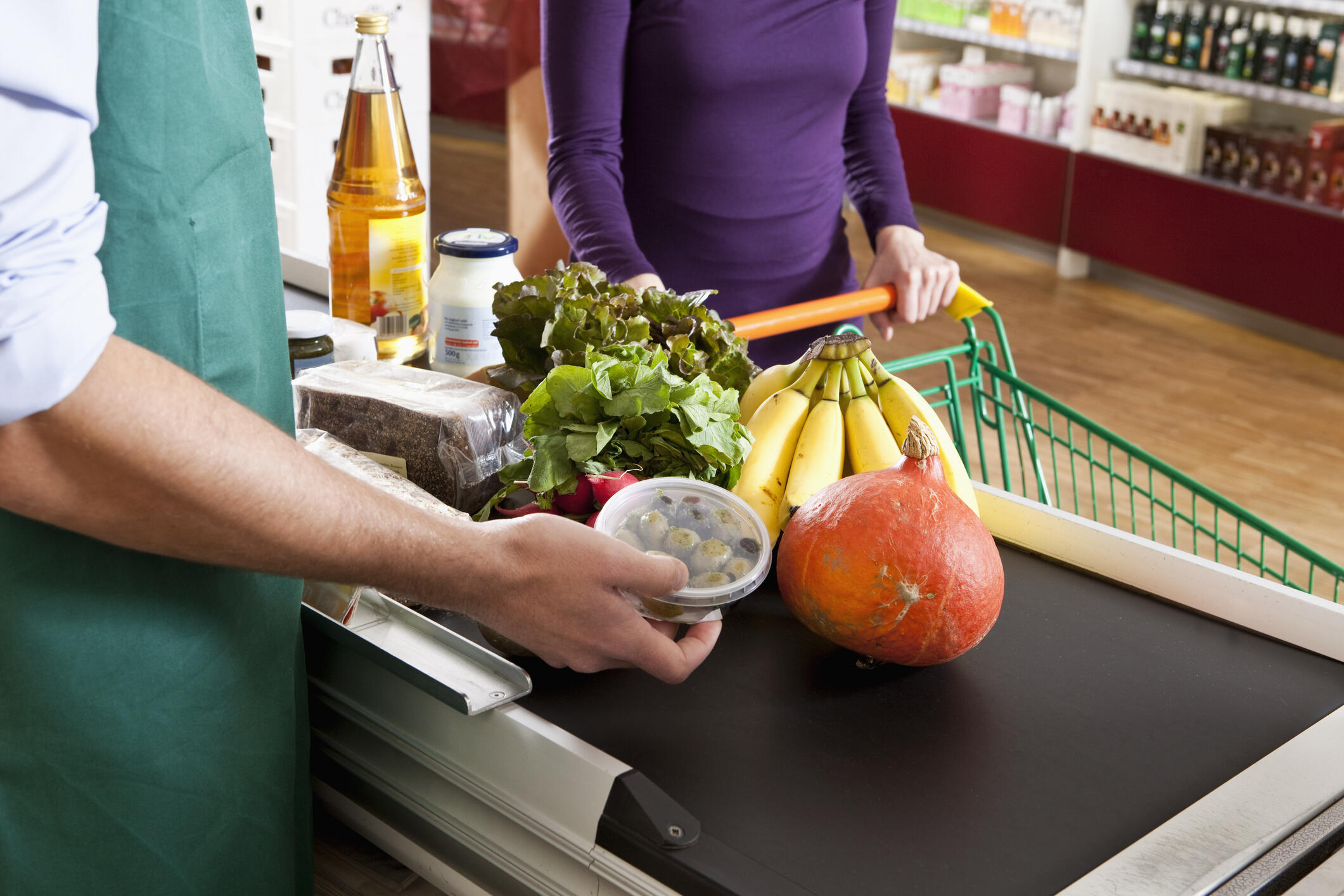 Jaime in the Morning!
Want to know more about Jaime in the Morning!? Get their official bio, social pages & articles on 98.3 TRY!
Read more