Social Dilemma - Do You Answer The Door When You're Not Expecting Anyone?
Very simple social dilemma today, This happens to me all the time and I'm curious if you have the same reaction I do. It happened yesterday when I was home. When I was a kid and the doorbell rang, I couldn't wait to see who it was. My sisters and brothers would race each other to the door to answer it. Now, when I'm home, not expecting anyone, and the doorbell rings, I don't go near it. What about you? I asked some of my coworkers and was surprised how many people felt like I did. Unless I know who it is, I usually don't answer. Don't get me wrong, I always go to a hidden away window to look out and see, but if it's someone I don't know, then I'll let it go. My neighbors and family all know to open the screen door and knock so I know it's them. And if I'm expecting a package from Fed Ex or UPS, then I'll go open the door, but other than that, nope. And a lot of the people I work with felt the same way. Most of them didn't even go to the lengths that I did to see who was there, they just plain out didn't answer. So what about you? When the doorbell rings at your home and you're not expecting anyone, do you answer, or do you just pretend you're not home? Let me know what you think on the TRY Facebook page.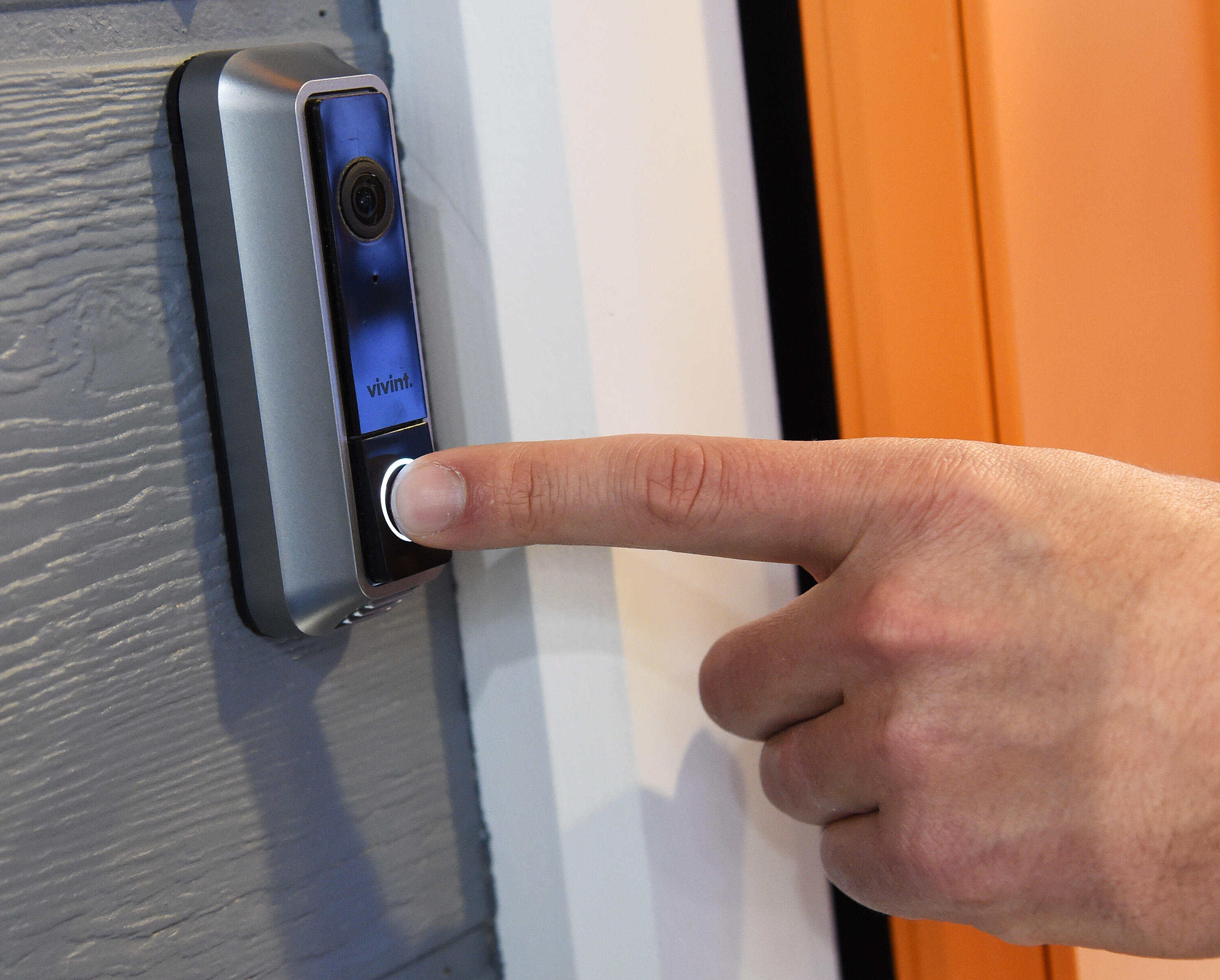 Jaime in the Morning!
Want to know more about Jaime in the Morning!? Get their official bio, social pages & articles on 98.3 TRY!
Read more