Social Dilemma - Would You Have Said Something at Dinner?
Interesting social dilemma this morning that comes from a friend of mine. She said I could talk about it so here goes. My friend went out to eat a couple of weeks ago with her 13 year old daughter. They went to a nice restaurant in Colonie. While they were eating (they were seated fairly close to the bar), two guys come in who were probably in their 20's, and they start using pretty salty language. And they were talking really loudly too. My friend was getting upset because it was inappropriate to use that language around children. Sure her daughter has heard those words before, but that doesn't make it okay. So she said something to the waiter and the waiter basically blew her off saying hey it's the bar, it's after 7:30, that's what happens. My friend was furious and she was about to say something to the guys who were using the language, but her daughter begged her not to make a scene. On the way out, she told the maitre'd what happened and said that's the reason I won't come back here to eat. And the maitre'd said "hey people talk like that at a bar" So what would you have done in this situation? I know I would have confronted the guys whether my daughter wanted me to or not. And then I would have called the manager. What about you? Help!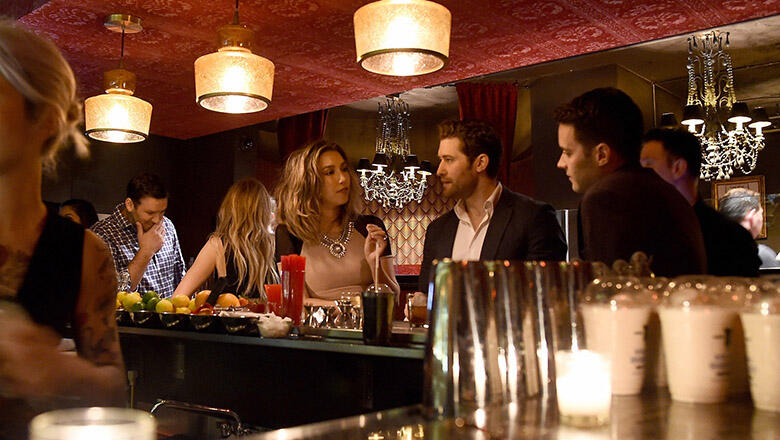 Jaime in the Morning!
Want to know more about Jaime in the Morning!? Get their official bio, social pages & articles on 98.3 TRY!
Read more