Did You Watch the Premiere of Dancing with the Stars?
Last night was the big Season 25 premiere of Dancing with the Stars!!! It was nice to have the show back. While I'm not a huge fan, it is so fun to watch, and it's what I like to call comfort TV. And back it is. The only difference is that Julianne Hough is not there judging but otherwise, the old gang is back together. One of the funniest parts of the night was when Tom played a clip of Nick Lachey saying he would "NEVER" be on the show. And of course, here he is on the show. He didn't do too badly, but his wife Vanessa Lachey beat him on the leaderboard! I'm rooting for Barbara Corchoran, but she came in last. Debbie Gibson was in the middle of the pack and Jordan Fisher and Lindsey Sterling were at the top! Check out the scores below and tell me who you're cheering for. Oh and remember, next week, two episodes and two eliminations...one on Monday and one on Tuesday!
22: Jordan Fisher, Lindsey Stirling
21: Vanessa Lachey
20: Nikki Bella
19: Frankie Muniz, Victoria Arlen
18: Sasha Pieterse, Nick Lachey, Derek Fisher
17: Debbie Gibson
16: Drew Scott
15: Terrell Owens
14: Barbara Corcoran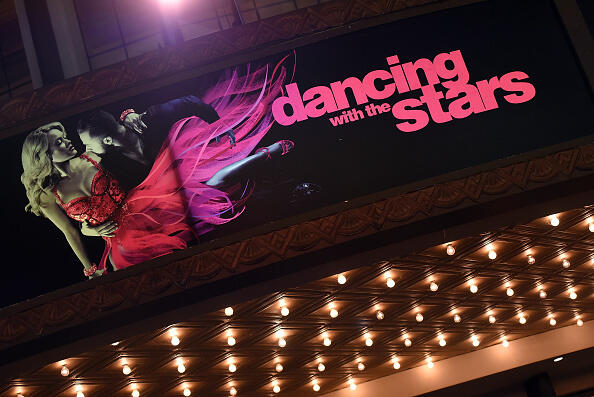 Jaime in the Morning!
Want to know more about Jaime in the Morning!? Get their official bio, social pages & articles on 98.3 TRY!
Read more