Social Dilemma - How Far Should You Travel for a Friend's Wedding?
Our social dilemma today comes from Josh. He and his wife are having a bit of an argument and he wants our input.
Hi Jaime. Both my wife Karen and I listen to your social dilemma everyday. We always end up having discussions about what we would do. But now we have a social dilemma and need your help. We've been invited to a wedding in Buffalo coming up at the end of October. It's a friend of my wife's that's getting married. Both my wife and I work and taking a weekend trip to Buffalo is a big deal for us. We have a 12 year old who we couldn't leave alone for the weekend. I don't think we should go to the wedding. It's a long drive, plus the hotel cost, cost of gas and all the other little expenses. Plus it's not even a close friend of my wifes. It's someone she only sees a couple of times a year. My wife on the other hand feels obligated to go. She says if you're invited, you should make every effort to go. Plus she said our daughter could stay with her friend for the night. I say we should stay home, send a nice gift and leave it at that. My wife feels like we have to go. What do you think? Please help us with this social dilemma. We would really appreciate it, and already have both agreed that we would go with what you and your listeners say. Thank's Jaime, you rock - Josh
Well, Josh, your wife may not be happy with me. I don't think you should go if you don't want to. An invitation shouldn't be looked at as something you HAVE to do, it should be something you want to do. Unless it's family and that's another story. I say stay home. What do YOU think! Let's help Josh and Karen out!!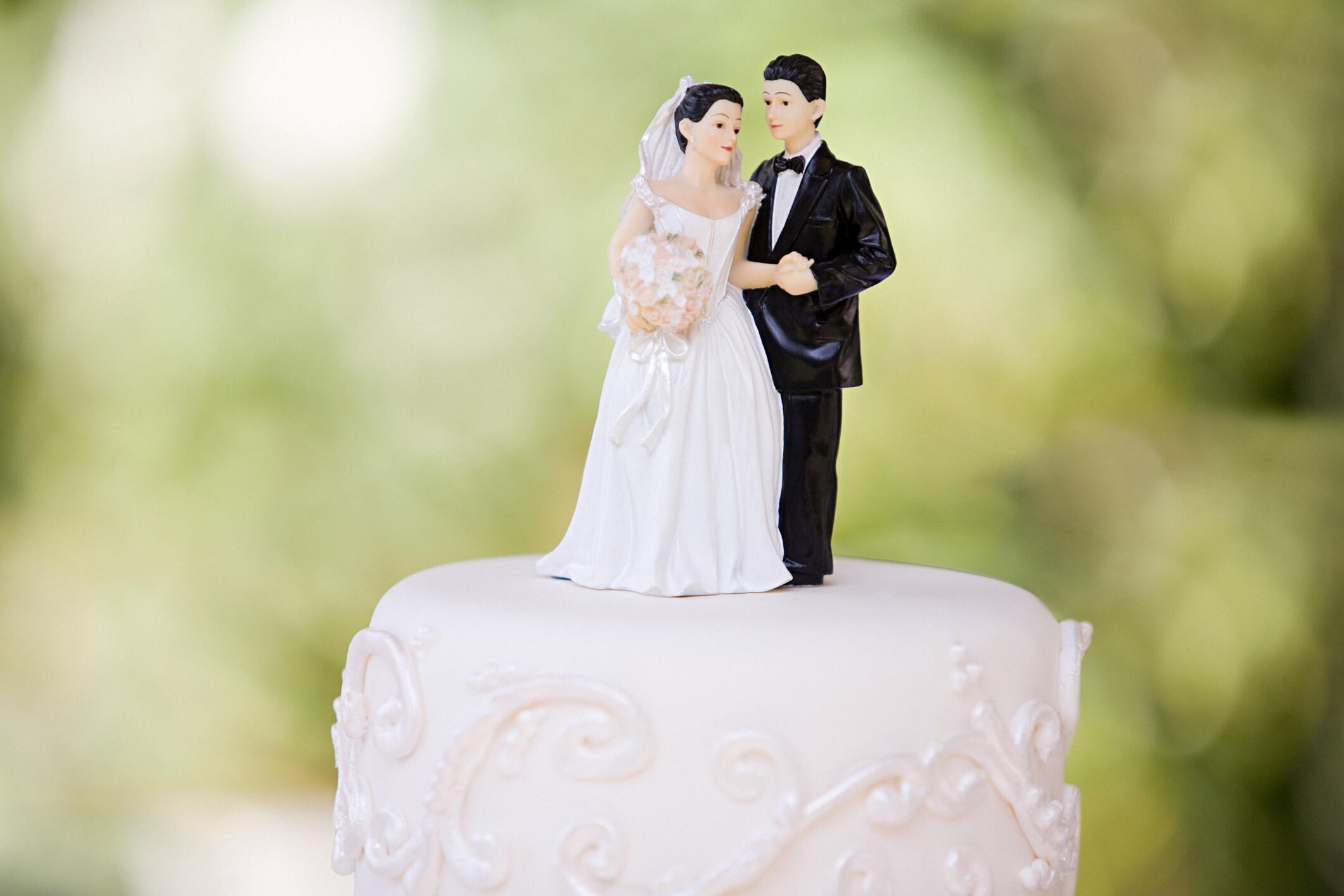 Jaime in the Morning!
Want to know more about Jaime in the Morning!? Get their official bio, social pages & articles on 98.3 TRY!
Read more