Social Dilemma - Do You Let Someone Go Ahead of You In the Grocery Line?
Our social dilemma today comes from Emma, who works with her friend Jack, but thinks he may not be the nicest guy. This is her email:
Hi Jaime, this may seem like a silly social dilemma, but I argue with my buddy Jack about it all the time. We were grocery shopping together and Jack had a full cart and just beat out another guy that had just two items. I told Jack to let let the other guy go ahead of him, but Jack refused. He says whoever is there first goes first. We argued about this in the store and then on the way back home. I know that Jack is a nice guy generally but this makes me rethink whether he really is. I always let someone who only has a couple of items go ahead of me. Isn't that the right thing to do? What do you do in this situation? I would love to hear what your callers have to say. Help me teach Jack the right way to shop!! Thanks so much Emma
Well, I can say for me, I almost always let the person with only one or two items ahead of me, unless I'm in a real hurry. Then and I have to be honest, I have kept my place in line. I'm not saying its the right thing, but I've done it. What about you. Let's help Jack and Emma out. Do you always let the person with only a couple of items go ahead of you in line or do you think like Jack, whoever gets there first gets to keep the spot?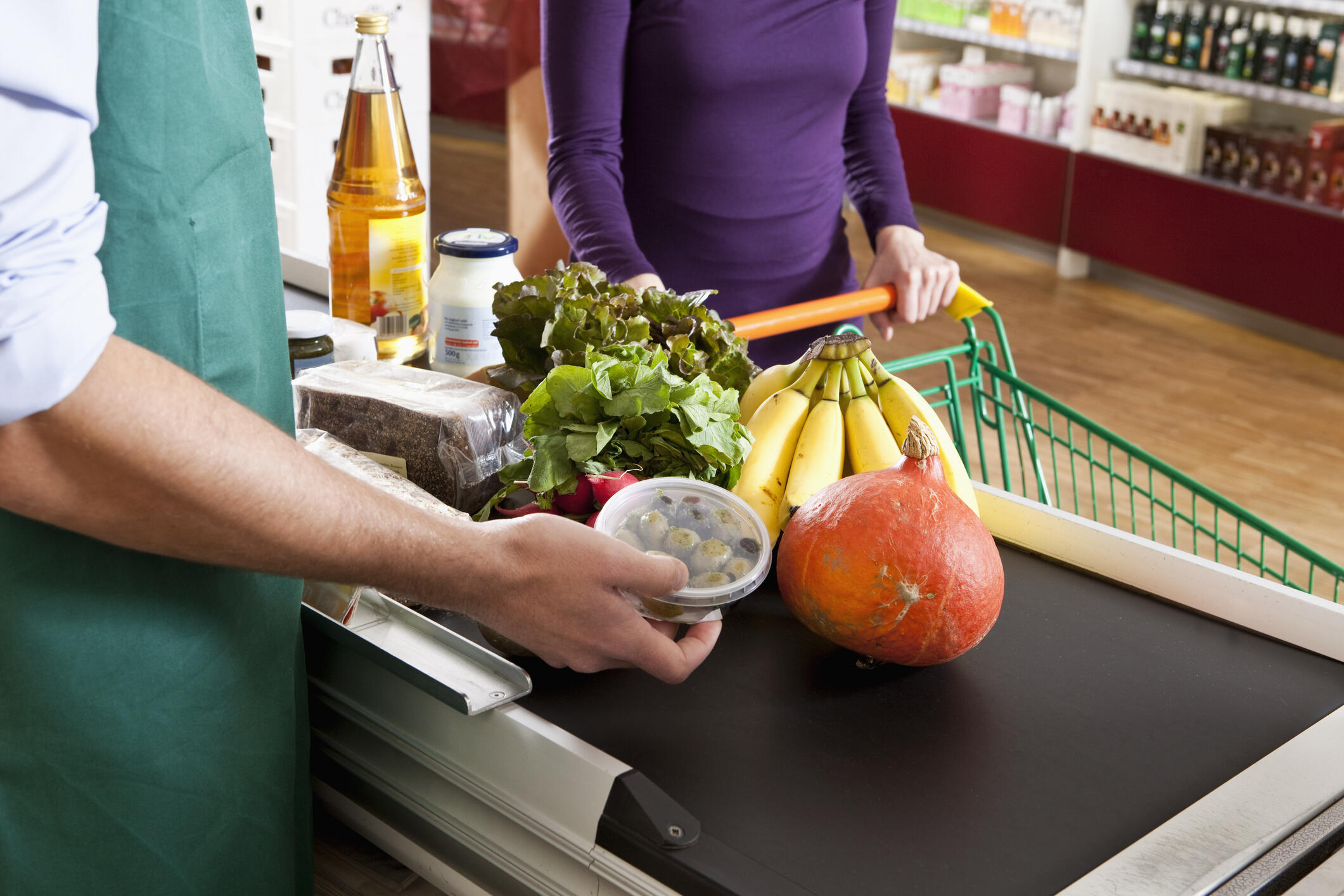 Jaime in the Morning!
Want to know more about Jaime in the Morning!? Get their official bio, social pages & articles on 98.3 TRY!
Read more