Social Dilemma - Do You Snooze or Just Wake Up?
I don't know if there's a right or wrong answer to today's social dilemma. It's more of a "what do you do" situation. Here it is!
Tom writes:
Hi Jaime. This isn't really a social dilemma so much as I'm curious as to how many people do what I do and how many do what my wife does. I told her more people are like me, but she disagrees. In the morning, my wife wakes up very early and when her alarm rings she turns it off and gets right up to get ready. We couldn't be more different. Every time my alarm goes off, I hit the snooze button at least once. I also have crazy procrastinating thoughts when my alarm goes off like: "I'll just take a shorter shower" or "I'll skip breakfast" all so I can sleep a little longer. So this is simple.....do you hit the snooze on your alarm clock or get right up? Like I said, I think more people are like me. Let's find out. Thanks so much Jaime. You're the best - Tom
Well, for me, I am more like Tom. I purposely set my alarm a half hour before I have to get out of bed soI can snooze. I need to ease into the day, but once I'm up, I'm out of the house in 20 minutes. What about you?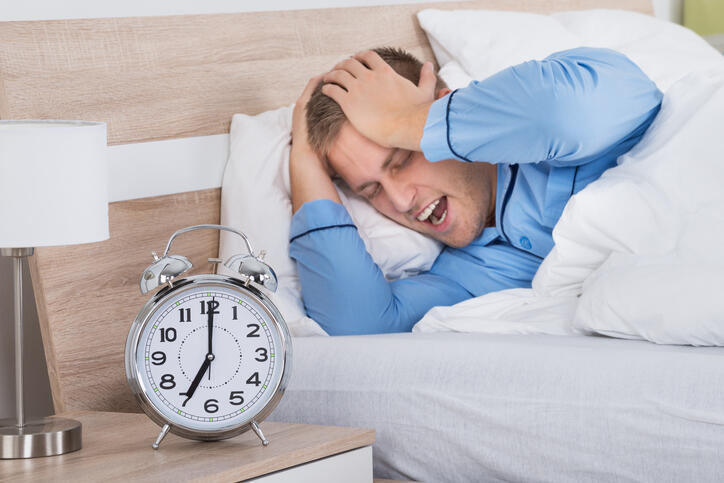 Jaime in the Morning!
Want to know more about Jaime in the Morning!? Get their official bio, social pages & articles on 98.3 TRY!
Read more