Social Dilemma - How Late it Too Late to Call or Text?
Today's social dilemma is one of my own only because this happened to me again last night and it makes me absolutely crazy. So I thought I would bring it up with you, and you can tell me what you think. Once again, last night, a friend of mine texted me at 9:30 at night. That might not seem late to you but for someone who goes to bed at 8pm each evening, by 9:30, I'm in my second dream. This particular friend, and she knows who she is, thinks that texting should be okay because it doesn't require that I pick up the phone like a phone call would. However, she knows i keep the volume on my phone because I have an elderly mother and I always have to be at the ready in case, God forbid, she needs me in the middle of the night. Most people know not to call or text after 8, but there's always that one friend who does it anyway because she thinks it's never too late to text a cell phone. I think it's because when I was younger and not waking up at 3:30am each day, I had no time limit on phone calls. So I ask you this morning, When is it too late to give someone a call? Do you have a time limit or can anyone call you at any time? Do you get ticked off if someone calls after a certain time. Makes me crazy. I can't be the only one who feels this way!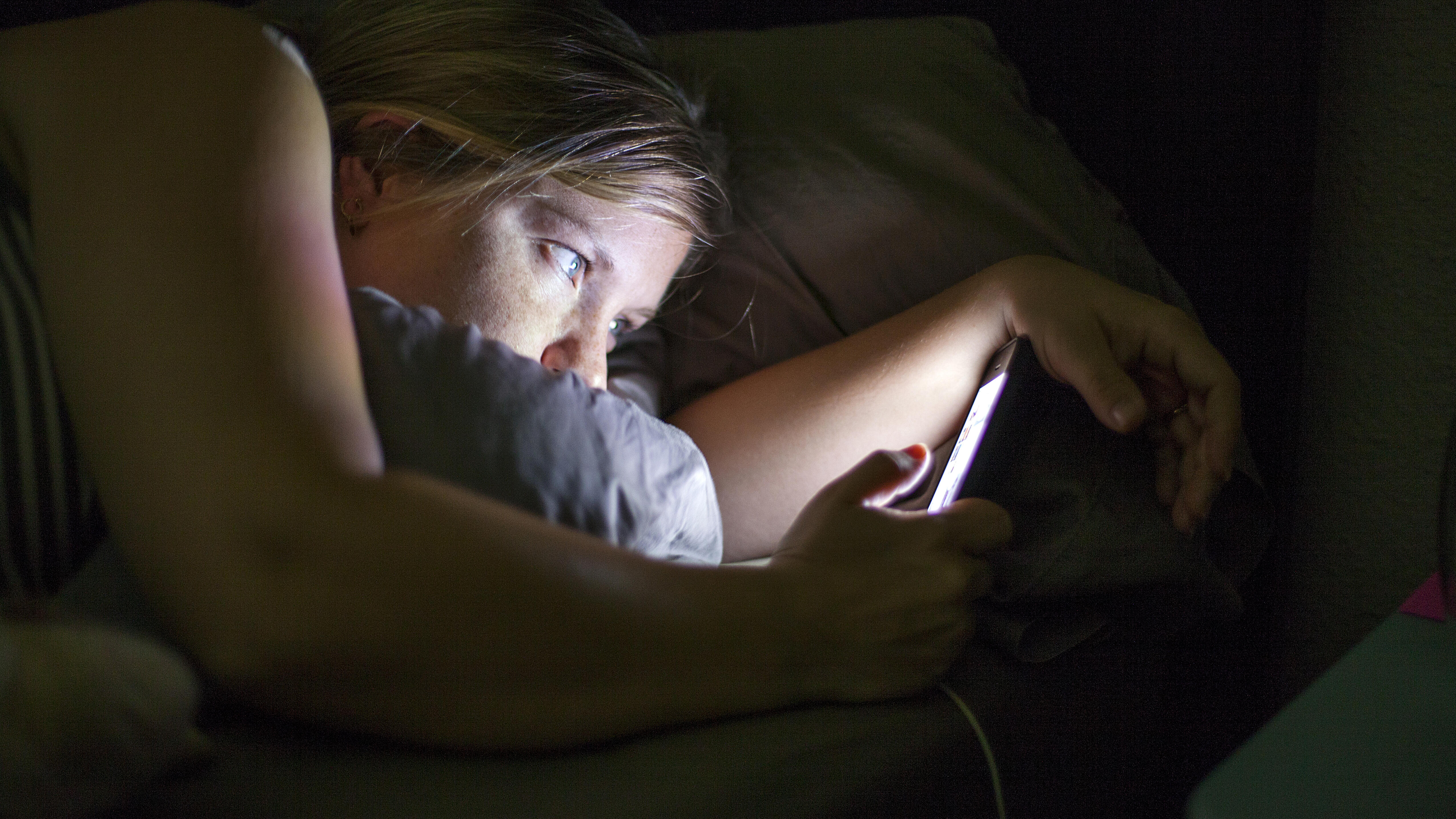 Jaime in the Morning!
Want to know more about Jaime in the Morning!? Get their official bio, social pages & articles on 98.3 TRY!
Read more