Social Dilemma - Should You Tell A Friend They Have Bad Breath?
Interesting social dilemma, and for me the answer is an absolute yes. Here's the email I received
Hi Jaime, my name is Carrie. I think I have a social dilemma for you to use on the radio. Do you think a friend should tell you if you have bad breath? The reason I ask is this. The other day, I was about to see my husband for the first time in a week (he was away on business), so before I left work to pick him up a the airport, I asked my friend and coworker if I had bad breath. She said no. Great, I went on my way to the airport and picked up my husband. Of course, as soon as kissed him hello and told him how much I missed him, he told me to pop a tic tac in my mouth. Now we have that kind of relationship, we've been together for 14 years, and we laughed about it, but I wish he didn't have to tell me that. I wish my friend had just answered honestly when I asked her. I'm sure she was trying to spare my feelings, but I wouldn't have been hurt, I wanted to know. I think it's just like if you have food in your teeth. Your friends should always let you know. I think bad breath is the exact same thing. Even if I didn't ask, I would want a friend to tell me that. So the social dilemma is Do you think it's okay for a friend to tell you you have bad breath. I think so absolutely. I'm curious to hear what other think. Thanks so much Jaime.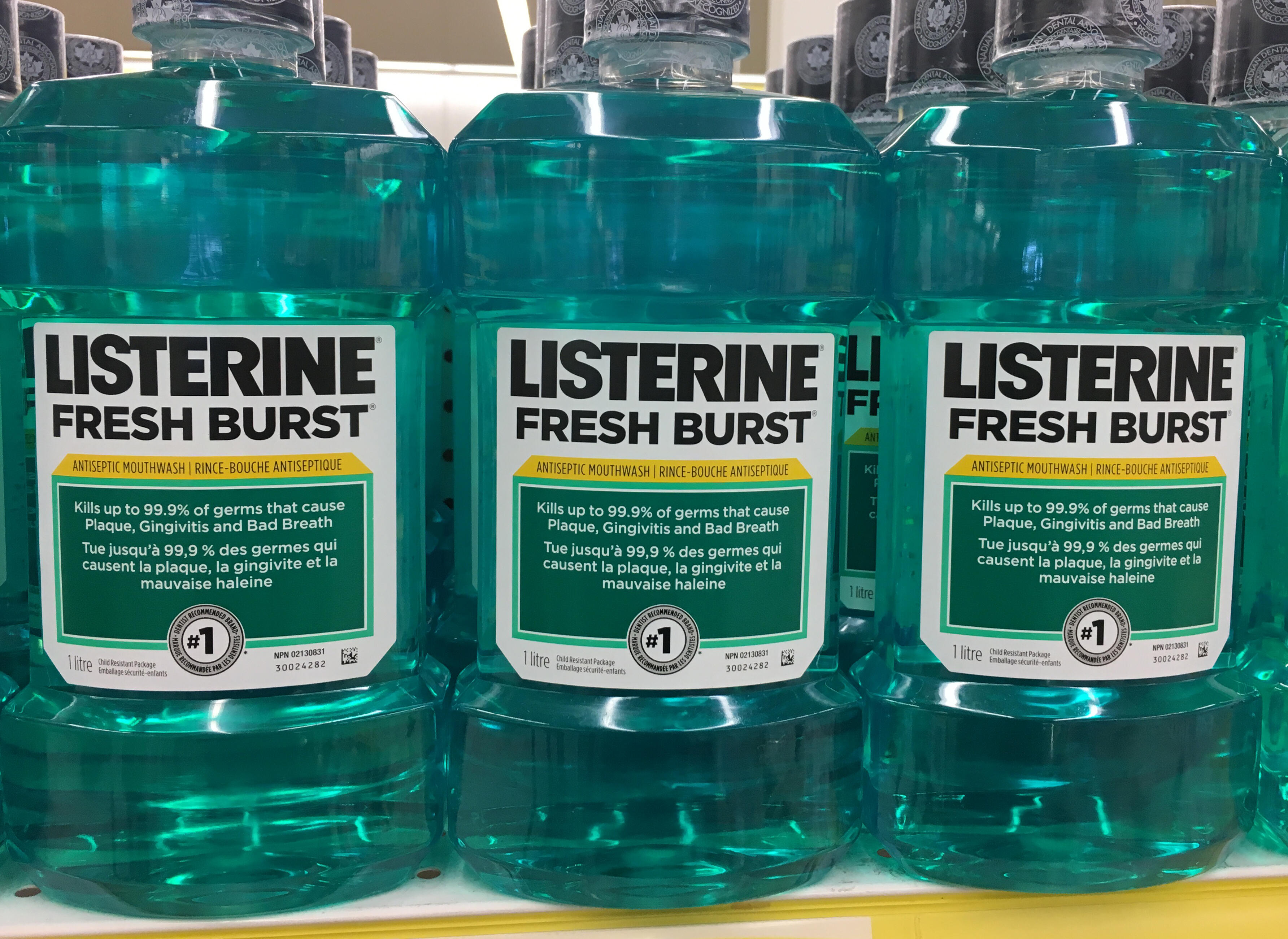 Jaime in the Morning!
Want to know more about Jaime in the Morning!? Get their official bio, social pages & articles on 98.3 TRY!
Read more