Social Dilemma - Should Stores Be Open on Thanksgiving?
This social dilemma came up because several of my radio buddies, and myself included will be working on Thanksgiving. I wanted to ask your opinion about working on Thanksgiving and going out on Thanksgiving. I've never given it a second thought. I think I've worked every Thanksgiving morning since I've been in radio which is about 30 years. It never bothered me, I knew it was what I signed up for when I decided on this career. We work a lot of holidays. These days, there are more and more stores open on Thanksgiving. I don't see a problem with it. I think if that's the job, then that's what you have to do. Movie theatres have been open on Thanksgiving forever. No one ever thought anything about it. Obviously those who work in hospitals and gas stations are working on Thanksgiving too. Airline pilots, flight attendants, airport workers...the list goes on and on. And now stores are opening on Thanksgiving. Again, I don't think it's a problem. My family and I have always found ways around it. Either putting dinner off until later in the day, or sometimes just moving Thanksgiving itself to Saturday so everyone could be together. So I wanted to ask you. Do you think it's okay for stores to be open on Thanksgiving, or do you think that's one step too far?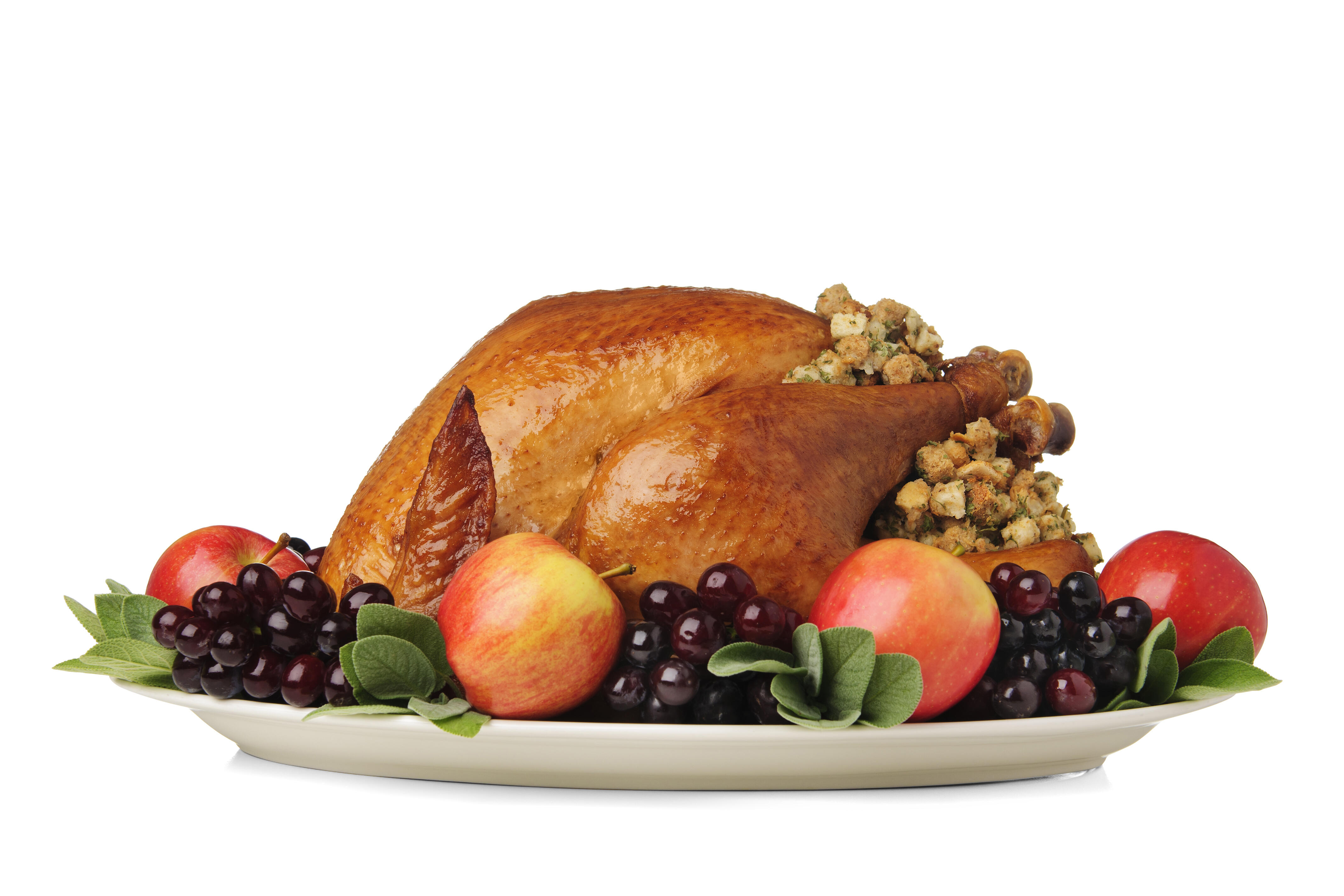 Jaime in the Morning!
Want to know more about Jaime in the Morning!? Get their official bio, social pages & articles on 98.3 TRY!
Read more