Social Dilemma - Would You Have Given Him Money?
Okay today's social dilemma happened to me last weekend, and I wanted to bring it up to you to see what you would have done in my situation. I was going to see the movie Lady Bird with my friend at the Spectrum movie theatre in Albany. I parked in the back behind the theater and as we were walking in (along with about seven other people who just happened to be walking in at the same time). A man stopped us. He was probably in his early 40's. Anyway, as we're walking in, he starts telling us he's a veteran, and he even pulls up his shirt to show us his bullet wound, and he was asking for money. I told him to lower his shirt, I didn't need to see his wound. I told him, I didn't know if his story was true or not, and there was no way for me to know, but I gave him some money and said I hope you do the right thing with this, and by the way, the veterans hospital is about two miles away on New Scotland Avenue. He said nothing except thank you, and then moved on to the next person. My friend told me I had been scammed, and I said, if he was lying that's on him, I feel like I did the right thing trying to help him out. Others in the group of people gave him some money as well. So what would you have done in this situation? Would you have walked away like my friend did, feeling that you were being scammed? or would you have given him some money? I'm truly curious to know, since both of us felt like we did the right thing. Please let me know what you would have done.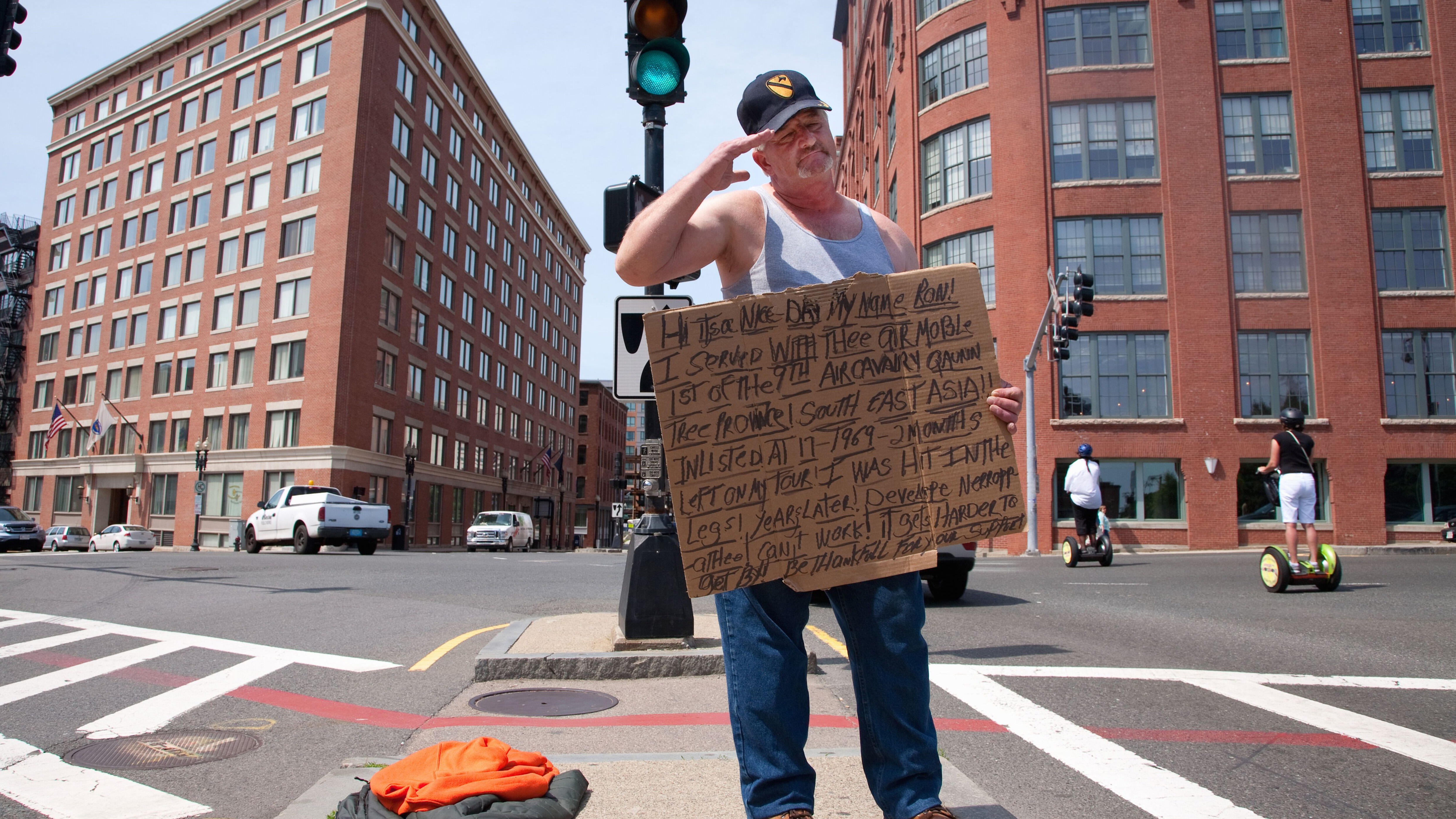 Jaime in the Morning!
Want to know more about Jaime in the Morning!? Get their official bio, social pages & articles on 98.3 TRY!
Read more