Social Dilemma - Is It Okay to Ask People To Bring Their Own Dinner?
I want to start today's social dilemma by saying I'm only bringing this story up because I got the okay from the person it's about. She specifically said, go ahead talk about it because I think I'm right. So here is today's social dilemma. A bunch of us at work were talking about having a gettogether outside of the office to celebrate together. I suggested we go out to dinner somewhere and have some fun. Barbara, one of my coworkers said, no no, let's save money, I'll have the gathering at my house. So immediately we said we don't want you to have to cook all the food, why don't each of us bring a side dish or a dessert, the wine etc. And she said, oh no, I'm not cooking at all. Each of you just come to my house with your own dinner. We all started laughing. We had never heard of that before. Definitely have brought a dessert or side dish to someone's house, but not my own fully cooked meal. So I said, why don't you just cook the main course, and we'll bring everything else, and she said nope, everyone bring their own meal. At which point most people said it will be easier to just go out to dinner. Barbara was a bit offended. She said she was offering her home and the meals were our responsibility. Most of us said we wouldn't have time to cook a whole meal and bring it over, so we decided on going out. Barbara told me I could absolutely talk about this on the air because she thinks she didn't do anything wrong. What do you think? Was it wrong of her to ask for all of us to bring our own meals? For me, I'm open to potluck but not cooking an entire meal for myself. If I'm going to do that, I'll eat it at home or just go out to dinner. What do you think? Were we too rough on Barb. Again, she's completely fine with the conversation so please be straight with all of us.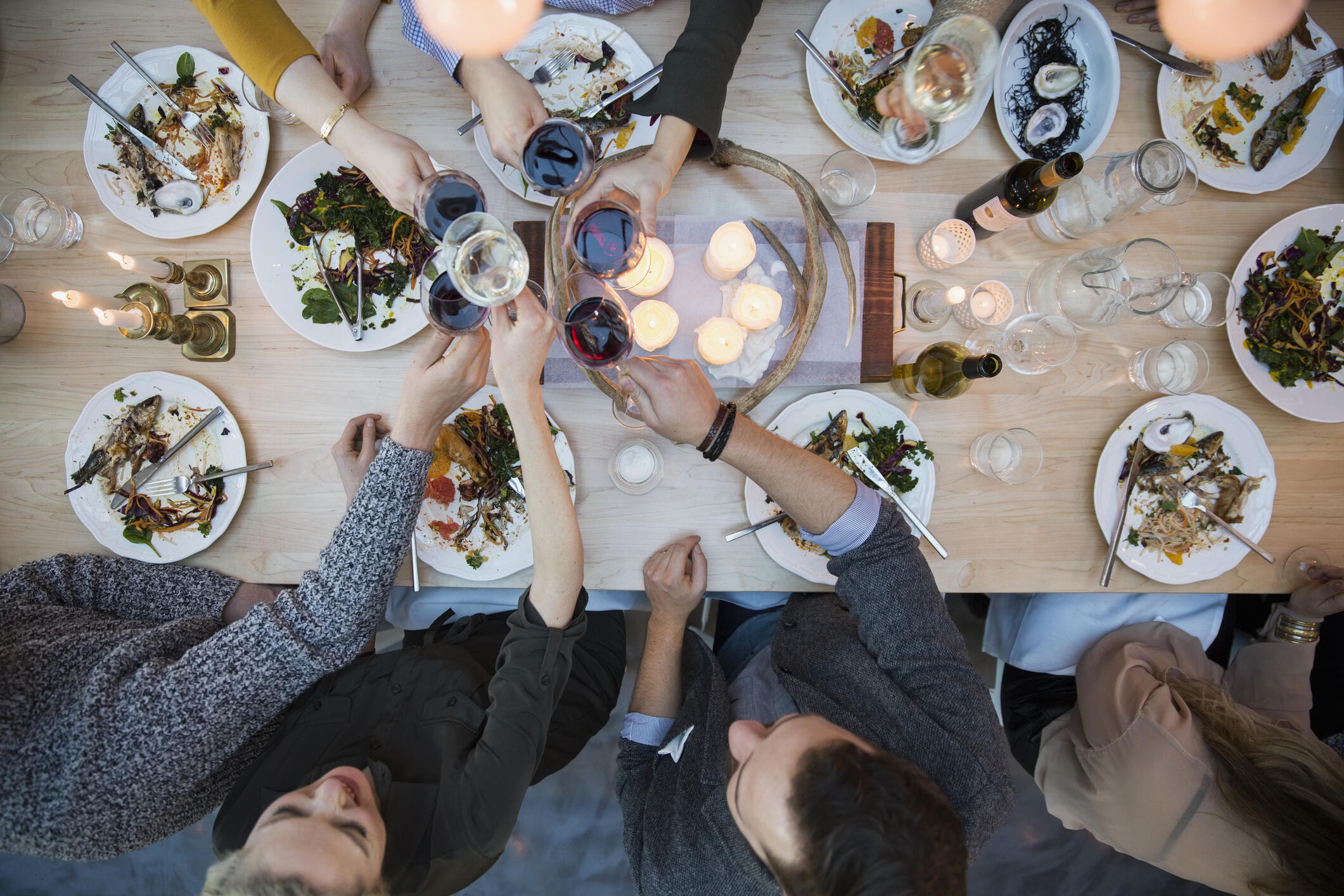 Jaime in the Morning!
Want to know more about Jaime in the Morning!? Get their official bio, social pages & articles on 98.3 TRY!
Read more