Social Dilemma - Is It Okay to Take A First Date to a Chain Restaurant?
Okay, here's today's social dilemma. It happened to one of my coworkers over the holiday break, and yesterday in the lunch room, we had a big discussion about it. With her permission, I am bringing the dilemma to you. Our friend Carrie, who is about 43 years old and divorced, was asked out by a friend of a friend over the holiday break. They had met at a holiday gathering and hit it off, so she was really looking forward to it. Okay, no comes the dilemma part. He picked her up, and brought her to a chain restaurant for dinner. I won't say which one, but you know the kind of restaurant I'm talking about. Applebees, Chili's, Olive Garden, etc. I thought that was fine, but pretty much everyone else agreed that on a first date, when you're trying to make a good impression, you should go to a local really nice place. I asked Carrie what she thought and she said she was unsure about it, but that they had a good time, and they're going out again. Co workers told her to lose him, but I say what difference does it make where you eat as long as you enjoy each other's company. So Carrie, not her real name by the way, is waiting to hear what you think. Do you think there's a problem with going to a chain restaurant on a first date, or do you think it's fine.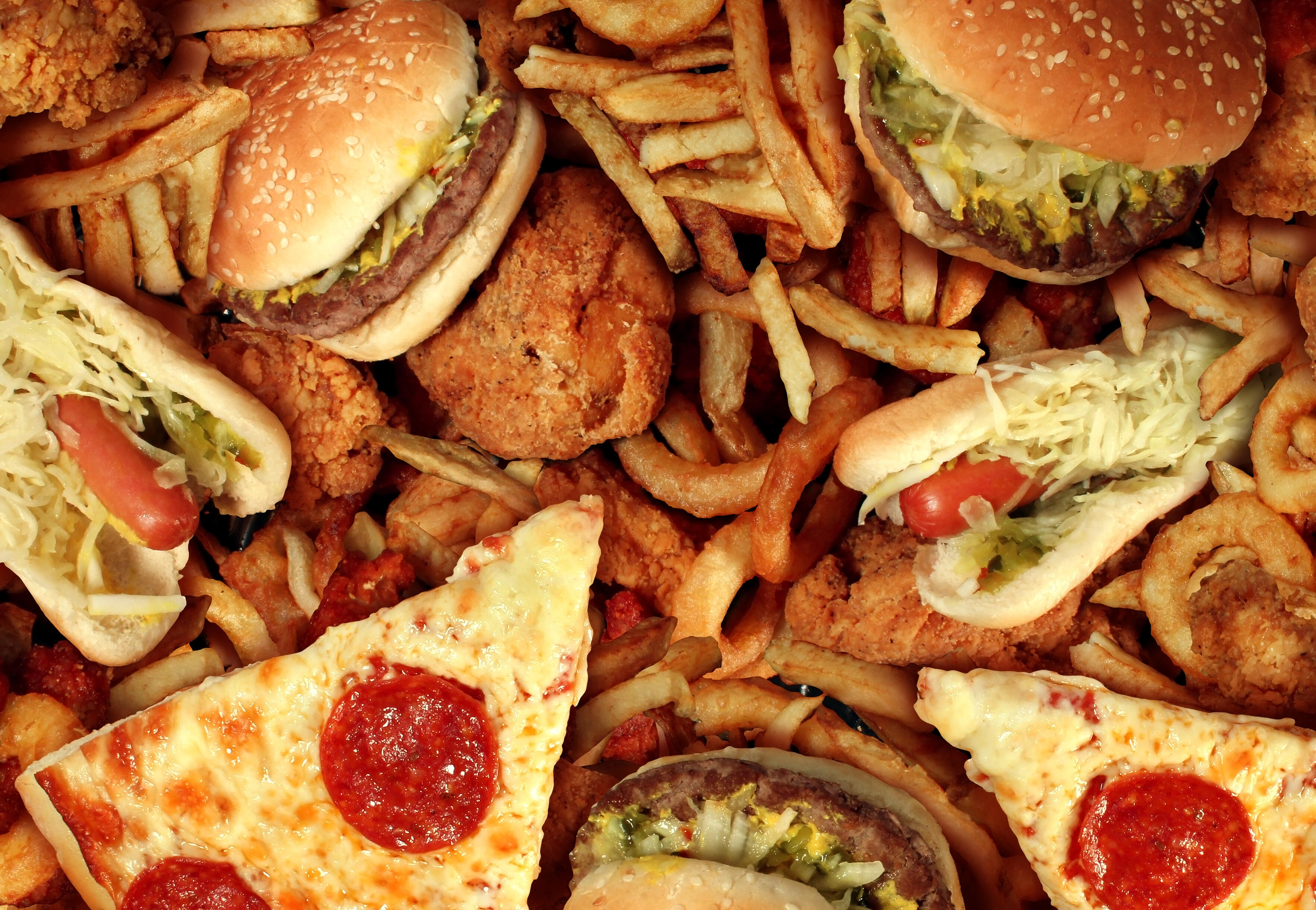 Jaime in the Morning!
Want to know more about Jaime in the Morning!? Get their official bio, social pages & articles on 98.3 TRY!
Read more