Social Dilemma - Would You Use a Unisex Bathroom in a Restaurant?
Today's social dilemma comes from a friend of mine who went out with her boyfriend (which sound silly cause she's 44) but you know what I mean. Anyway, she went out to a nice restaurant, and when she got up to go to what she thought would be the "ladies room" she realized it was a Unisex bathroom. All the stalls were together, and then you wash your hands at the same sink as people of the opposite sex. She told me about this, and I said, while I'm not someone who has a lot of issues around embarrassment and things like that, and I have no issues with people using the bathroom they feel most comfortable in, I don't know how comfortable I would be going to the bathroom knowing there was a guy in the stall next to me. She said she felt weird at first, but then just went for it and all was fine. The one rule she put in the place was that she and her boyfriend couldn't go to the bathroom at the same time, which I get. So what about you? Would you feel comfortable using a Unisex bathroom with your date or with your spouse? I'm curious if I'm the only one who feels weird about it. I think I would get over it cause truth is I guess it's not a big deal, would just have to get used to it, but right now it feels a bit strange. What do you think?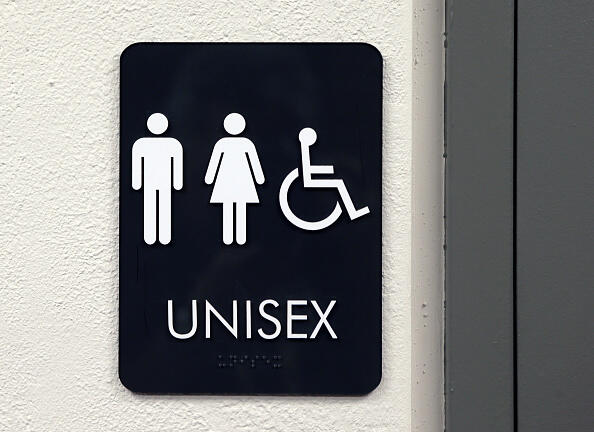 Jaime in the Morning!
Want to know more about Jaime in the Morning!? Get their official bio, social pages & articles on 98.3 TRY!
Read more