Social Dilemma - Would You Serve Food That Had Passed Expiration Date?
Interesting email for today's social dilemma. Certainly a different spin on expiration dates on food. As I've said before, I don't automatically throw food away when it says it's expired, I always check it, and if it's only a month on foods in the cupboard I'll use them, but Connie has a different take on this. Check it out:
Hi Jaime--My husband and I threw a dinner party last weekend. It was my husband and I and four other couples so ten of us all together. Here's where the dilemma comes in. The day of the party, I made a cake for dessert. When I went to frost it, which was only about an hour before everyone was supposed to arrive, I realized the frosting I had was expired. It was about three months past the date. I still used it, and served it to my guests. I didn't think it was a big deal. Well as the night went on and we had some more wine, I told them the story. Most of them thought it was hysterical, but one couple was very upset with me, and said I never should have served it. I apologized to them, but they were still angry. I didn't think it was that big of deal. Do you think what I did was wrong? Should I have told them upfront? Please use this as a social dilemma Jaime because I really want to know if I did something awful. Thank you so much. Happy New Year - Connie
I don't think it was a big deal at all. I don't know if I would have told everyone, but I think it was fine and I would have laughed and thought it was funny. So what about you? Did Connie do something wrong. Should she have run to the store for new frosting or was it okay. Would you be mad or not?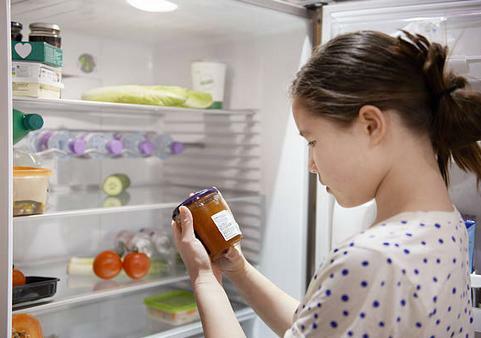 Jaime in the Morning!
Want to know more about Jaime in the Morning!? Get their official bio, social pages & articles on 98.3 TRY!
Read more