Crock-Pot Releases Statement After Tragic 'This Is Us' Episode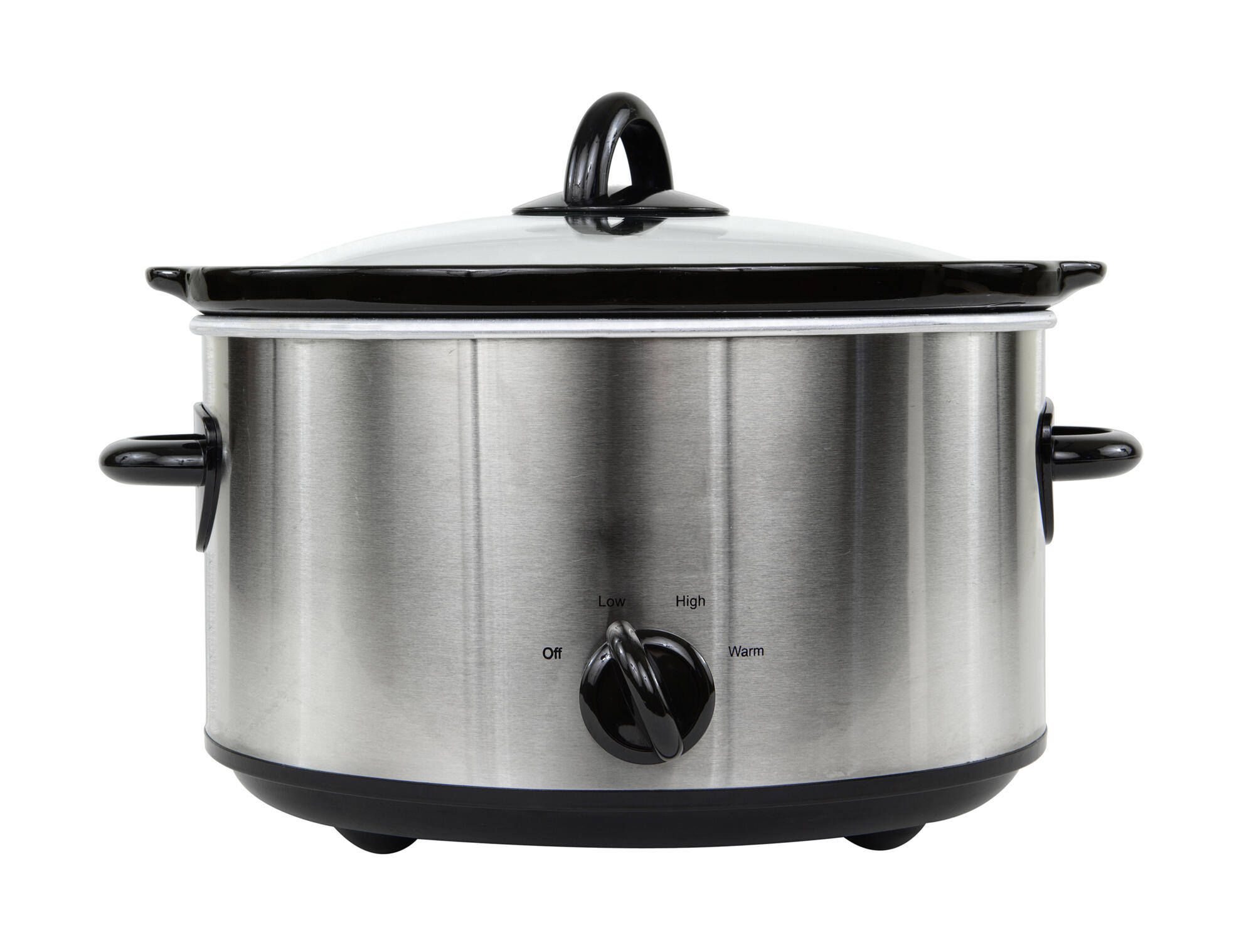 Getty Images
By now we hope that you've seen the latest episode of NBC's "This is Us." If you haven't here is your warning right now that there are major SPOILERS for it in this blog post.
You've been warned.
If you're still reading and haven't seen it don't blame us.
Ok, here we go.
SPOILERS:
Jack was killed by a faulty slow cooker. Yes, that's right. It is revealed that the fire that took the Pearson home was started by a slow cooker that Jack thought he had turned off. It is absolutely heartbreaking to watch and the episode that will show Jack's death will be on after the Super Bowl.
After the episode aired on Tuesday night Crock-Pot, the company, felt the need to release a statement about their products.
Crock-Pot understands the concerns brought up by last night's episode of This Is Us, and we too are heartbroken by the latest development in Jack's storyline. However, it is important that our consumers understand and have confidence that all Crock-Pot slow cookers exceed all internal testing protocols and all applicable industry safety standards and regulations as verified by independent third-party testing labs. For nearly 50 years, with over 100 million Crock-Pots sold, we have never received any consumer complaints similar to the fictional events portrayed in last night's episode. In fact, the safety and design of our product renders this type of event nearly impossible.
The company even created a new Twitter account to try to curb people's negative comments and fears about their product.

Jaime in the Morning!
Want to know more about Jaime in the Morning!? Get their official bio, social pages & articles on 98.3 TRY!
Read more