Social Dilemma-In the Shower Do You Use a Loofah, Washcloth or Just Soap?
Today's social dilemma came about because of a conversation I was having with a friend of mine over the weekend. I don't know how we got on the subject of showers, but suddenly we were discussing whether we use a loofah, washcloth or just soap in your hand in the shower. I use a washcloth. Loofahs are great, but always forget to buy them and I think a washcloth does the job just fine. My friend told me I wasn't really getting clean because you need a loofah to get the dead skin cells off. I said I think I was getting pretty clean, but she was adamant that I really needed to start using a loofah. What can I say, I feel like loofahs are a waste of money. That doesn't mean I think it's wrong if you use it, but I say the washcloth is just fine. So I told her I would do my own poll with our social dilemma. Do you use a loofah, washcloth or just soap in your hand when in the shower. I told her I thought more people would be like me. She said no way. So let's find out. Are you #TeamLoofah or #TeamWashcloth or neither? Let me know what you think on the TRY Facebook page.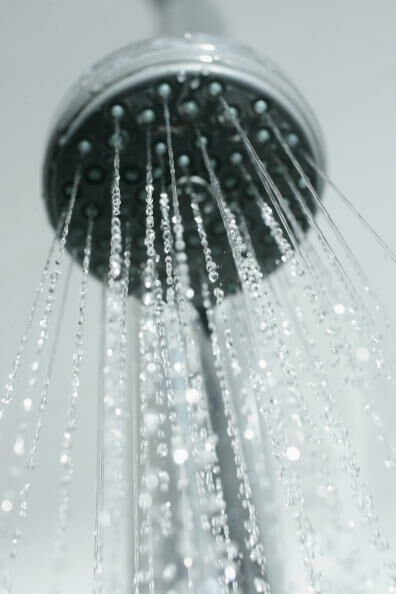 Jaime in the Morning!
Want to know more about Jaime in the Morning!? Get their official bio, social pages & articles on 98.3 TRY!
Read more