Social Dilemma-Would You Be Mad if You Knew Your Spouse Kept An Ex's Poem?
Today's social dilemma came up over Saturday morning coffee with my neighbors. One of by buddies, Kathy, is doing her spring cleaning a little early. Her daughter just got divorced and is coming back home to live for a few months, so they wanted to clean up the house so that her daughter could have some space of her own. Anyway in the midst of cleaning, Kathy's husband found a box of memories, if you will that Kathy has kept over the years. Most of them were from their time together so he was enjoying going through it until he found some poetry that was written by Kathy's ex-boyfriend, the one she had before she married him. Now Kathy and her ex are facebook friends so they still have some contact. Her husband was was so mad, and he confronted her, and she said she kept them because she liked the poems and always thought it was nice that he wrote them for her. It has nothing to do with how she feels about him, just the poetry. He still was upset that she kept them all these years. So now they're in a fight if you will. Kathy was asking for our advice. Should she throw them away or keep them? She loves the poems and still loves that he had written them about her all those years ago. But she is completely 100% in love with her husband. Should he be mad or is it no big deal. I still have poems my ex-boyfriend wrote for me. I think it's lovely but it doesn't mean anything. What do you think? Let me know on the TRY Facebook page.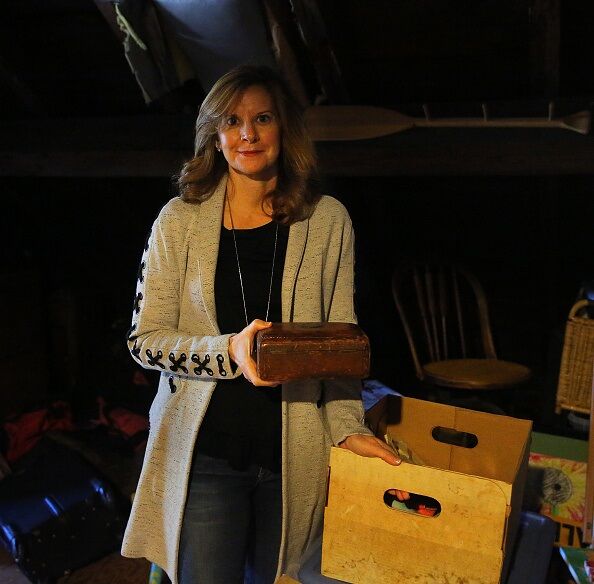 Jaime in the Morning!
Want to know more about Jaime in the Morning!? Get their official bio, social pages & articles on 98.3 TRY!
Read more