Social Dilemma-Is It Okay for A Parent to Have a Favorite Child?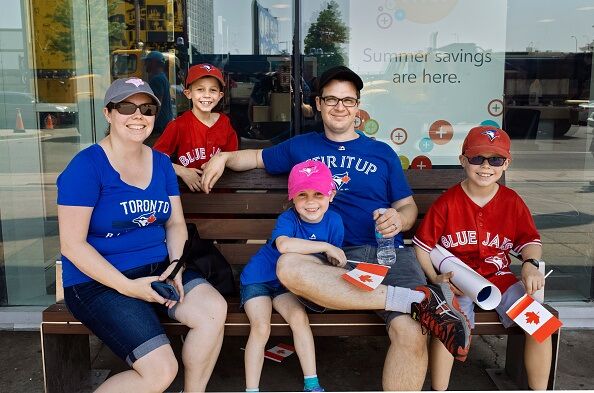 Today's social dilemma came from a story some neighborhood friends and I had read recently. There was a mom who went to some parenting website and basically asked if it was normal to have a favorite child. She said she did and sometimes she finds it hard to disguise her feelings. She wanted to know if others felt that way, and most read her the riot act. So of course yesterday with it being such a nice day, my neighbors and I were out walking together, and we were talking about this. I was with three other women, all of them have more than one child. Two of them were appalled that the woman would say she had a favorite child, but one of my neighborhood buddies said she completely understood it. And I understand it too. Now I don't have any children of my own, but I have many children in my life. We were saying that you love them all equally, but it would be lie to say that at different times one or the others are easier to deal with. My other two friends thought that was a horrible thing to say, but I think it's just honest. I don't think having a favorite means you love your other children less, it just means you might click with them more. And that may change at different points in their lives. Don't get me wrong, I don't think you should tell the kids who is the favorite, but I think it's fine to feel it. My two friends said no way, that it was cruel just to think about it. So I thought I would ask you to weigh in. Is it okay to have a favorite child? Do you think you're a bad parent if you feel that way? I don't. Let me know what you think on the TRY Facebook page.

Jaime in the Morning!
Want to know more about Jaime in the Morning!? Get their official bio, social pages & articles on 98.3 TRY!
Read more