Social Dilemma - Does It Matter If Your Kids Call You By Your First Name?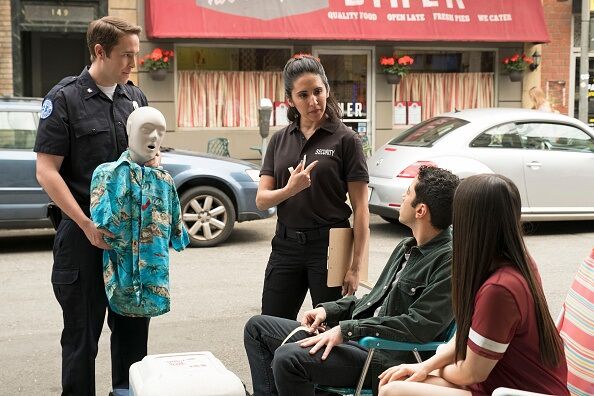 Today's social dilemma came from my boss and friend Randy. We were having an interesting conversation about how his kids will sometimes jokingly call him Randy and Randall instead of dad. It's not something they do all the time, but sometimes as a joke. However, one of them did it in public recently at a barbershop, and the other folks in the shop, were taken aback that his son would call Randy by his first name. Several people made comments to him about letting his kid call him by his first name. While Randy was telling me this, I told him that when I was a kid, I would get punished if I called my parents by their first name because they thought it was disrespectful and impersonal. My parents always said they earned the title of mom and dad and that was that. So as I got older, when I heard someone call their parents by their first name, it always sounded wrong to me. So I guess it still kind of feels weird to me if I hear a child call their parent by their name instead of mom or dad. What do you think? Is there anything wrong with your kids calling you by your name, or is it disrespectful and impersonal? What do you think when you hear it? And how did your kids address you? Let me know what you think on the TRY Facebook page.

Jaime in the Morning!
Want to know more about Jaime in the Morning!? Get their official bio, social pages & articles on 98.3 TRY!
Read more