Is NCIS Planning Ziva's Return??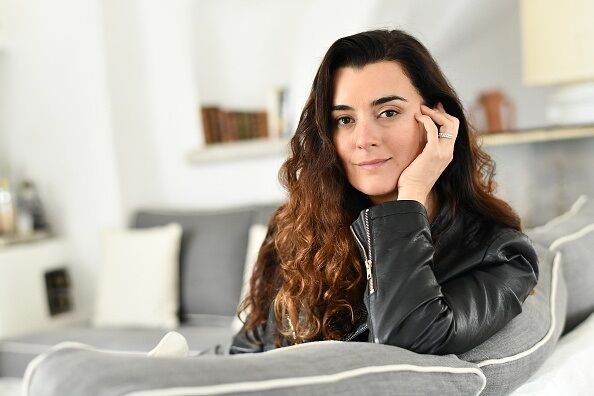 If you've been keeping up with NCIS, then you know the show has been leaving little clues here and there letting us all believe that Ziva David, played by Cote De Pablo, is actually alive. First, it was Bishop finding Ziva's shed and since that big reveal, Bishop has been pushing Gibbs on keeping secrets, trying to revive the plant that was found in the shed, and most recently, Bishop getting permission to use the shed. So does all this mean we're leading up to a return of Ziva David?!?!? The producers aren't saying yes or no on that, but what they are saying is that, they're not going to keep teasing the audience without their being some kind of payoff. Whether or not that payoff is Ziva in the flesh or something else, we'll have to wait and see, but I would hate to think they're getting our hopes up without having somewhere to go with it. Find out more by clicking here. I'll keep watching and hoping, what about you? Do you hope Ziva makes a return? Or are you okay with just these little teases? Let me know on the TRY Facebook page
.

Jaime in the Morning!
Want to know more about Jaime in the Morning!? Get their official bio, social pages & articles on 98.3 TRY!
Read more