Social Dilemma-When Is It Okay to Start Dating After Your Spouse Passes?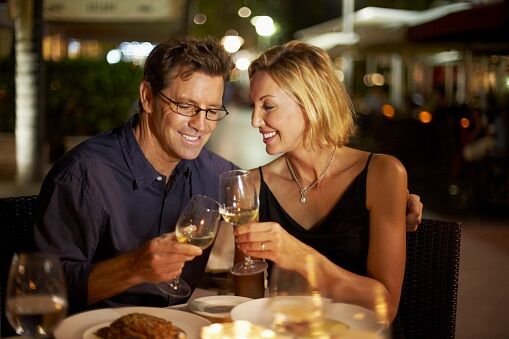 Today's social dilemma came from an email I received from Olivia about dating after becoming a widower. Here's what she wrote: Hi Jamie, I always here your social dilemma when I'm on my way to work, and I guess I have one too. My husband passed away about six months ago. I loved him so much and he loved me. We had a great marriage. Recently I was out wiht friends and met a nice man. Since then we've been dating. My husband's family is angry with me because they think its disrespectful to his memory. Some friends say I'm moving too quickly, but I enjoy his company and I think my husband would want me to be happy. I'd love to hear what you and your listeners think as I always have an opinion on all your dilemmas. I want to know everyone's opinion on this. I'll be listening. Thanks so much ~ Olivia. This is a tough one. I think that each person can only know what's right for them. Everyone grieves differently, and my go to is always that we all want our spouses to be happy, so even if one of the spouses is gone, that doesn't change. I think if Olivia is happy and he is a good man, it's good for Olivia. What do you think? Let me know on the TRY Facebook page.

Jaime in the Morning!
Want to know more about Jaime in the Morning!? Get their official bio, social pages & articles on 98.3 TRY!
Read more