Social Dilemma-Is It a Compliment or An Insult to Call A Woman Cute?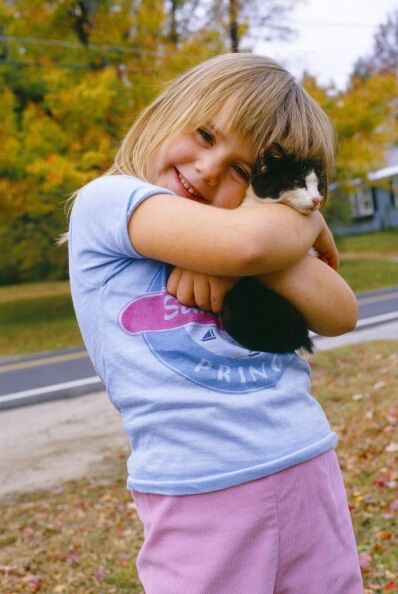 Today's social dilemma came about because of something that happened over the weekend. I was out with some friends of mine on Saturday night. We were at a nice place at the bar, and a man came over to clearly hit on one of my friends. They were chatting for a few minutes and then he said " You're so cute" And that was it, she was completely turned off by it. And I understand why. Anyway, the two were clearly not going to be a match anyway, so the guy walked away and had the discussion about cute. Three of us felt the same way...we don't like being called cute. It feels demeaning, like what you would say to a little girl, like some kind of consolation prize. However, the other two of our friends said we were crazy, and that of course, it's a compliment. I've never been a fan, unless a friend or family member is saying it. It's not cool for someone trying to hit on you to use it. Pretty, nice, kind, beautiful, those are all cool, but not cute. But that's just my opinion. What do you think? Is cute a compliment or an insult? Let me know on the TRY Facebook page.

Jaime in the Morning!
Want to know more about Jaime in the Morning!? Get their official bio, social pages & articles on 98.3 TRY!
Read more