Social Dilemma-Is It Okay to Hide Money From Your Spouse?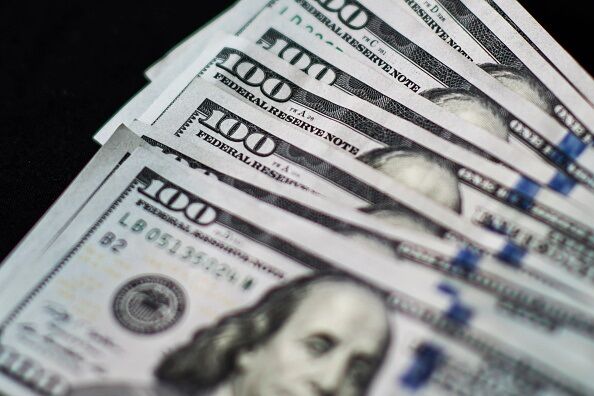 Today's social dilemma came from an email I received from Carrie. It's interesting and I think she could use our help. This is what she wrote. Hi Jaime. I have a social dilemma. I caught my husband hiding money from me. He has an extra checking account that's just in his name. He was hiding it in plain sight. Now, he generally handles the money and I trust him 100%. I'm guessing he has a good reason for doing this But I was curious so I hacked into the account.(The password and account name were written down on his desk). He has been depositing $200 a month cash for three years. To my knowledge, the account has no withdrawals. Do I confront him about it?I don't think he's cheating on me. But we live tight. That $200 a month could have lead to us fighting less and going out a little bit more. I feel weird talking to him about it because he always handles the money, but I want to know what it's for. What do you think I should do? I'll be listening. Thanks Jaime, I love listening every morning ~ Carrie WOW, okay, well, I think having separate money is fine as long as both parties know what's going on. I also think if you were saving a fifty here and there, it would fine, but for someone to have a bank account without telling the other person for three years, that sounds wrong to me. What do you think? Let's help Carrie out. Let me know on the TRY Facebook page.

Jaime in the Morning!
Want to know more about Jaime in the Morning!? Get their official bio, social pages & articles on 98.3 TRY!
Read more