The College Admissions Scandal is Being Turned Into a TV Series!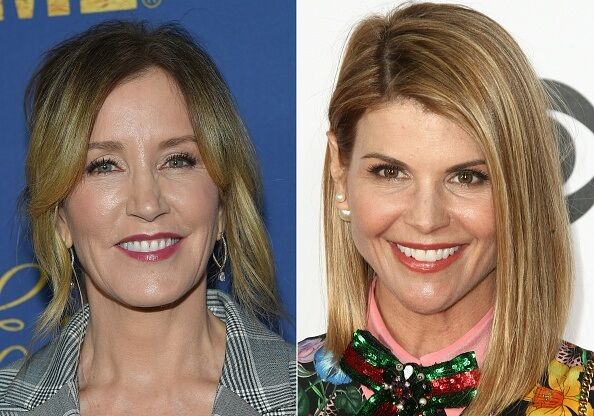 I don't think anyone is surprised by this news. The College Admissions Scandal that has Felicity Huffman and Lori Loughlin at the heart of it is being turned into a TV series. The show will be based on the upcoming book, Accepted by Melissa Korn and Jennifer Levitz. Now the scandal reached far and wide, but the part that shocked people the most was that actresses Huffman and Loughlin were involved in it. They were among a number of parents who have been accused of paying bribes to get their kids into college. Things like faking test scores and extracurricular activities, along with having people take their SAT's for them all came into play. Felicity Huffman has already plead guilty for her part in the scandal, but Lori Loughlin is still fighting the charges and maintaining her innocence. Both however, have had their reputation tarnished by this, especially Loughlin who before this, was thought to be squeaky clean and a star of Fuller House and many Hallmark series and movies. No word yet on what network will air the show, but it will be a limited series, which probably means anywhere from six to 13 episodes. Who do you think should play Huffman and Loughlin?? And will you watch the show? I hate to admit it, but I definitely will be. Let me know what you think on the TRY Facebook page.

Jaime in the Morning!
Want to know more about Jaime in the Morning!? Get their official bio, social pages & articles on 98.3 TRY!
Read more