Social Dilemma-If A Doctors Screws Up the Bill, Should You Pay For It?
Today's social dilemma came from an email I received from Bridget about a doctors visit and the charge. This is interesting and I can't wait to hear what you think. Hi Jaime. I have a social dilemma. I'm really angry about this but want to hear what you think about it. I went to a homeopathic doctor last week, which was an out of pocket expense, no insurance taken. A week later, the doctor emailed me that she charged me incorrectly; that she charged me for a follow up visit, not an inital consultation and I owed $100 more. What should I do? Do you think that is correct to go back to the patient to correct the bill? Or if this was another establishment, wouldn't they eat the cost, as it was their mistake? Not sure what to do. I'm looking for advice and hopefully will get it by listening. Please use this as your social dilemma. Thanks so much ~ Bridget. Well, I don't think that Bridget should have to pay. It's not your fault they screwed up the bill. I feel like coming back to you and asking for the money isn't good business practice and it wouldn't inspire confidence for me to go back to see that doctor again. But that's just me. What do you think? Let's help Bridget out. Please let me know on the TRY Facebook page.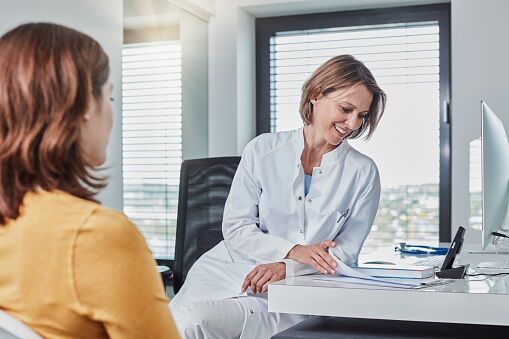 Jaime in the Morning!
Want to know more about Jaime in the Morning!? Get their official bio, social pages & articles on 98.3 TRY!
Read more