Social Dilemma-Would You Marry Someone Who Was An Exotic Dancer In the Past
Today's social dilemma came from Lindsey. It's an interesting question. This is what she wrote. Hi Jaime. I listen to your social dilemma all the time and I have a pretty important one. My brother, who lives in Maryland, has been dating a really nice woman for about six months now. The whole family has met her and really likes her and my brother has even spoken about getting married. Just one problem, my brother just found out that the woman he's dating used to be an, well, we'll call it an exotic dancer. He says she told him because she thought it was important to be honest especially since things were really getting serious between the two of them. Apparently she did it about 20 years ago when she was in college and she only did it for three months to make ends meet. She's really a great person, She went to school for nursing and is an RN and you would never know this was in her past, but she wanted to be honest with him, and now my brother is not sure what to do with it. He really likes her, but isn't sure he can get past the whole "exotic dancing" bit. I think he's overthinking it because it happened a long time ago, she clearly has her life together now and he is in love with her. But he is still having issues. I'm just curious what you and your listeners think Jaime. I think the past is the past and it should stay there, but my brother can't quite get to that point. What do you think? Should he forget it and continue the relationship or is this a dealbreaker? Thanks ~ Lindsey. Well, I think the past is the past. While most of us haven't been exotic dancers, I'm sure all of us have done something or another in our past that we wouldn't do now. If he is falling in love with her, he should go with those feelings. Love is a gift. That's what I think anyway. What about you? Would this bother you if you found it out about your spouse? Let me know on the TRY Facebook page.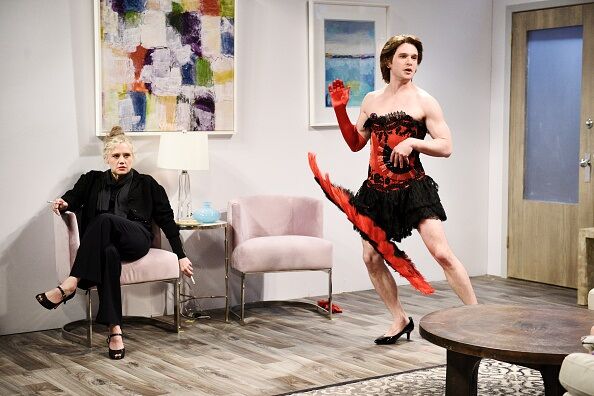 Jaime in the Morning!
Want to know more about Jaime in the Morning!? Get their official bio, social pages & articles on 98.3 TRY!
Read more