Social Dilemma-Are You Afraid of Using Banking Apps On Your Phone?
Today's social dilemma is something that happened to me yesterday and has happened several times in the past. Here's the thing. A friend of mine recently bought some tickets for us to go see a show at Williamstown Theater Festival. Of course, I am paying her for my ticket. So when I asked about, it, she said just "Venmo" me the money. I said sorry, won't do it. See, I feel like I'm the only person in the world who doesn't have my banks app on my phone. I'm afraid to use Venmo because you have to put your bank account number in there and I fear the app will be hacked into and someone will have my bank account number. It's been explained to me that it is impossible to hack into the app without your secret password but I don't feel comfortable doing it. I won't use Venmo on my phone. I won't do banking on my phone. I know it makes life easier, but I just don't feel safe. Now, I will bank online, on my computer, and only sign in temporarily with paypal, but not with Venmo. Am I the only one who feels this way? Am I living in the dark ages? What do you think? Let me know on the TRY Facebook page.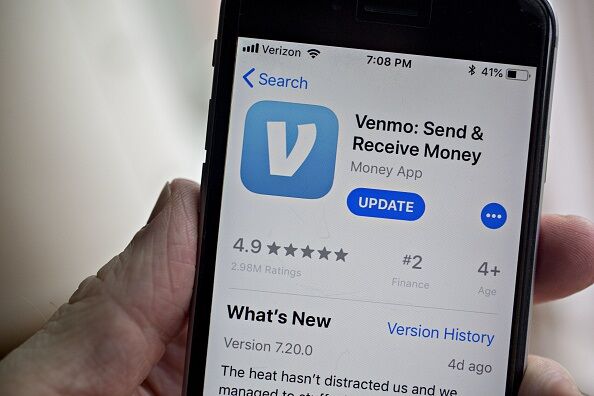 Jaime in the Morning!
Want to know more about Jaime in the Morning!? Get their official bio, social pages & articles on 98.3 TRY!
Read more