Looks Like Woodstock 50 Is Not Going to Happen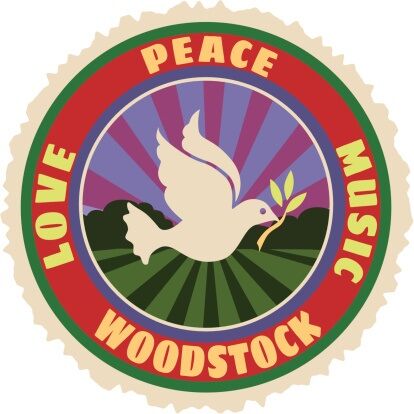 It looks like the final nail has been driven into Woodstock 50's coffin. Although organizers insisted they still planned to go on with the event despite losing a major investor, if it does happen it seems they are now going to have to find a new location. Track officials at Watkins Glen International racetrack, where the festival was to be held, released a statement saying they are no longer hosting the event.  "Watkins Glen International terminated the site license for Woodstock pursuant to provisions of the contract," read the statement. "As such, WGI will not be hosting the Woodstock 50 Festival." But organziers of the event aren't willing to give up so fast.  "We confirm that we will not be moving forward with Watkins Glen as a venue for Woodstock 50,"Gregory Peck, one of the festival's principal organizers, said in a statement. "We are in discussions with another venue to host Woodstock 50 on August 16th — 18th and look forward to sharing the new location when tickets go on sale in the coming weeks." I think it's time to call it on this event. For me, I think the reason it's failing is because the original Woodstock was all about Peace, Love and Music. This Woodstock 50 is all about money. We'll see if another venue is found but I wouldn't hold my breath. What do you think? Would you go if they found a new venue, or are you over all the drama of it.

Jaime in the Morning!
Want to know more about Jaime in the Morning!? Get their official bio, social pages & articles on 98.3 TRY!
Read more