Social Dilemma-Would You Be With Someone Who Had Excessive Body Hair?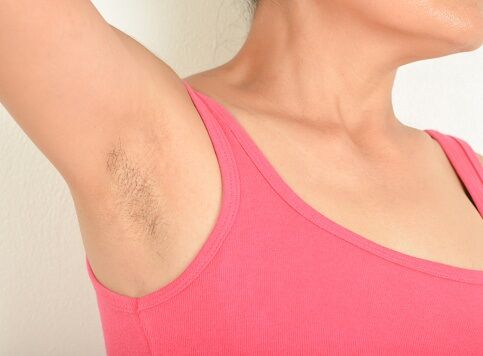 Today's social dilemma is certainly interesting, and one we have not talked about before. This is an email I received from Bill. Hi Jaime, I love listening to you and TRY every morning, and I really like the social dilemma. I have one of my own. Well I don't know if it is or not, but I'm hoping we can figure this out. I'm a 49 year old man who is recently divorced and dating. I've met a lovely woman who I really like and we've been dating for about two months now. We're taking things slow, if you know what I mean, so when we had some nice weather last week, it was the first time I realized that she doesn't shave her armpits. She had a tank top on. She looked great, but she just hadn't shaved. I didn't know if it was right to ask her about it so I didn't. But it bothered me. Really bothered me. I feel like I should bring it up because I do really enjoy her company, but I'm not sure if this is a deal breaker or not. Is it wrong that I'm so upset about this. For the record, she's very clean, smells great and I never would have known had she not had a tank top on. Is this a big deal? Do other women go unshaved? I guess this is a dilemma. I'll be listening every morning. Thanks ~ Bill. Hmmm, I don't think it's that big a deal. It wouldn't work for me because I'll be straight, I'm Italian, so someone might get lost if I hadn't gotten laser hair removal on my legs and underarms. But if the woman is cool with it, I don't think it should be a problem. I've dated men who had excessive hair and if you care for someone, it's not a big deal. But let's help Bill out. What do you think? Would this be a deal breaker? Do you shave your armpits? Let me know on the TRY Facebook page.

Jaime in the Morning!
Want to know more about Jaime in the Morning!? Get their official bio, social pages & articles on 98.3 TRY!
Read more