Look for Movies and Documentaries Soon That Feature the Capital District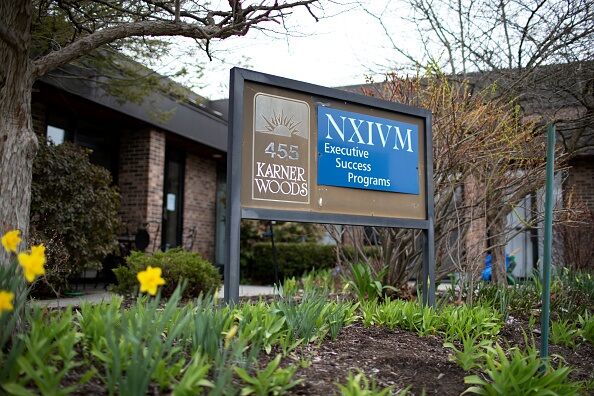 Now that Keith Raniere, the leader of the "cult" NXIVM has been found guilty on all counts of racketeering, unlawful imprisonment and more, get ready for the onslaught of movies and documentaries about NXIVM and Raniere's life. There's already been a documentary on A&E about it, and now that the story has come to a close, you know Hollywood will come knocking. The story has everything, a cult, a lead figure, Hollywood actresses, the Seagrams heiresses and more. So be prepared. My guess, there will definitely be a Lifetime movie about it. Then a movie with a theatrical release about it, and several different documentaries. In fact, I wouldn't be surprised if Dateline and 20/20 air shows about it this week. I'll keep an eye out and let you know what I find out, but know this, Halfmoon, where Raniere lived and Colonie, where the NXIVM offices were will have a light shown upon them in the coming months and possibly years all because of this insane lunatic (and you know I don't use those terms lightly).

Jaime in the Morning!
Want to know more about Jaime in the Morning!? Get their official bio, social pages & articles on 98.3 TRY!
Read more