Will Woodstock 50 Be Held at Vernon Downs in Verona?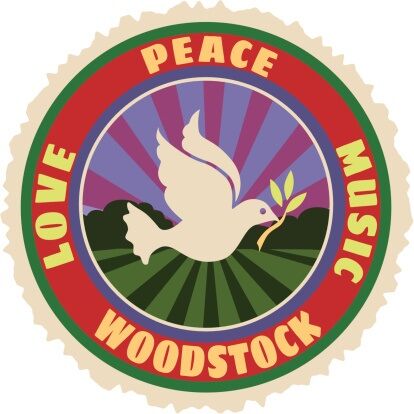 There have been so many issues surrounding the 50th anniversary concert of Woodstock, that I'm not sure I believe that it's going to happen at all. But here's where we're at right now. Woodstock 50 will not be held at Watkin's Glen. For awhile, there have been rumors that it will be cancelled altogether, but apparently that's not true YET either. The promoters have just announced that they plan on having the three day concert at Vernon Downs in Verona. Now Watkins Glen was going to hold 150,000 fans. Vernon Downs hold about 50,000. What does that mean for the performers? Who knows? At this point, we don't know who will be at the show. What does it mean for ticket prices? Don't know that yet either, but my guess is it will raise them. So we're still waiting to see if everyone is going to sign on the dotted line for this new venue and if they do, who and what performers will actually show up. Does any of this instill confidence in you? Would you go to the show after all this craziness? I will not, despite the fact that it will only be a hour and twenty minutes away. What about you

Jaime in the Morning!
Want to know more about Jaime in the Morning!? Get their official bio, social pages & articles on 98.3 TRY!
Read more