Lisa Marie Presley To Write a Tell-All About Michael Jackson and Her Dad!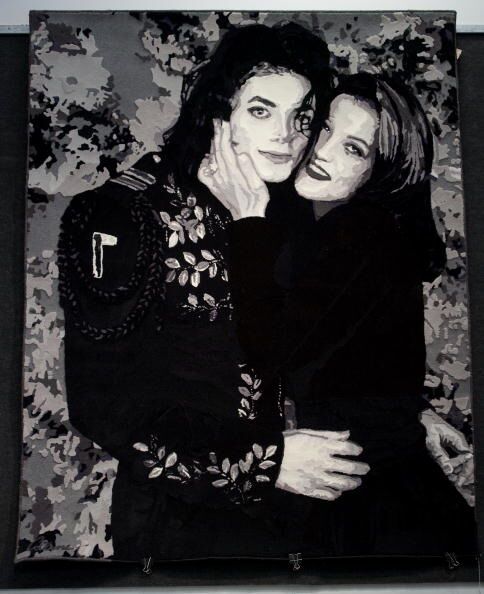 Lisa Marie Presley is getting ready to sign on for a blockbuster book deal that will reveal "shocking" details about her ex-husband, Michael Jackson, and her father, Elvis Presley. The Lisa Marie book is rumored to be such a bombshell, that she has sold it to Gallery Books for between $3 million and $4 million. Lisa Marie is now 51 years old and was married to Michael Jackson from 1994 to 1996.  In 2010, she offered a somewhat cryptic account of how the marriage ended in an interview with Oprah Winfrey: "There was a very profound point in the marriage when he had to make a decision. Was it the drugs and the sort of vampires, or me? And he pushed me away." She added that by "vampires" she meant "sycophants." She also talked about how similar Michael and her father were saying, "The one thing that correlates with Michael and with my father on this subject is that they had the luxury of creating whatever reality around them they wanted to create."  No word yet on when the book might be ready for distribution. I definitely would want to read this book. I always like gaining insight into people who are larger than life like Michael Jackson and Elvis. What about you? Would you read it? Let me know on the TRY Facebook page

Jaime in the Morning!
Want to know more about Jaime in the Morning!? Get their official bio, social pages & articles on 98.3 TRY!
Read more