Social Dilemma-Neighbor Kids Had A Big Party-Would You Tell Their Parents?
Today's social dilemma is interesting because I can see it from both sides. Here it is: Hi Jaime. My name is Karen and I listen to you and your social dilemmas every single day. So, I'm emailing you because I have my own dilemma. My neighbors, who I really like and who have been so good to me since I moved in a few months ago went to Europe for three weeks, leaving their 16 and 19 year old sons home. Before they left, they asked me to keep an eye on the house and told me the boys weren't allowed to have a big party, so to keep an eye out. Well, they did, and it was really big. The cops finally came to break it up, but no one was hurt and the house looks like it's fully intact. They come home on Friday and I'm not sure if I should say anything to them if they don't ask. I mean, should I rat out their kids or just wait and see if someone else does? I remember having a big party when I was a kid, and since everything is okay, I don't feel right giving them up. What do you think? Can't wait to hear what others say. Thanks Karen. Now I know it's hard to believe, but I remember being 17 and my parents went away and left me and my 22 year old sister home. We had a huge party. Unfortunately, we did get ratted out by my neighbor. Nothing really happened but I hated knowing that my parents didn't trust me in that moment. So what do you think? Should she tell the parents, or just leave it alone? Let me know on the TRY Facebook page.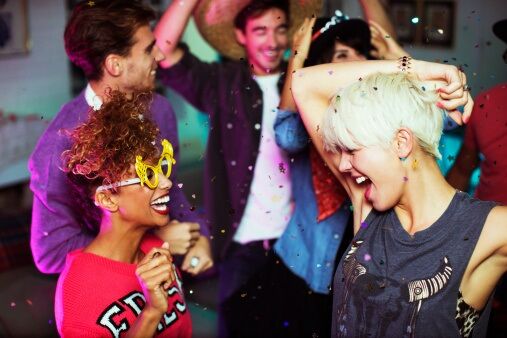 Jaime in the Morning!
Want to know more about Jaime in the Morning!? Get their official bio, social pages & articles on 98.3 TRY!
Read more