Social Dilemma-Is It Okay For Your Family To Stay In Touch With Your Ex?
Today's social dilemma came from Angie. She's having a problem with her family, and she thinks she's 100% right, but her family disagrees. Here's what she wrote: Hi Jaime. I'm so upset, and I'm so hoping you and your listeners will back me up. I got divorced two years ago. Let's just say it was NOT an amicable parting. But over the past two years, my family (my mother and my sister and brother) have kept up a relationship with him. I feel like they're not being supportive of me. They never talk about him in front of me, but every now and then I hear about how they were out to dinner together or something like that. Finally I couldn't take it anymore. I sent my family an angry email about this, telling them to stop speaking to my ex-husband. I am especially angry because he's currently dating someone who is 15 years younger than him. My family thinks I'm being unreasonable for asking them to cut ties. So I can't wait to hear what you think. I have no doubt you'll agree with me. Thank you so much Jaime ~ Angie. Well, I don't want to disappoint Angie, but I don't agree with her. I think it's tough when couples break up. You know when you're married, you kind of marry the whole family, and even though one relationship didn't work out, doesn't mean the others can't. And it sounds like her family has been discreet about it all. Unless there was some form of abuse, which is doesn't sound like there was, I'm okay with the family keeping in touch with the exhusband. What about you? Let me know on the TRY Facebook page.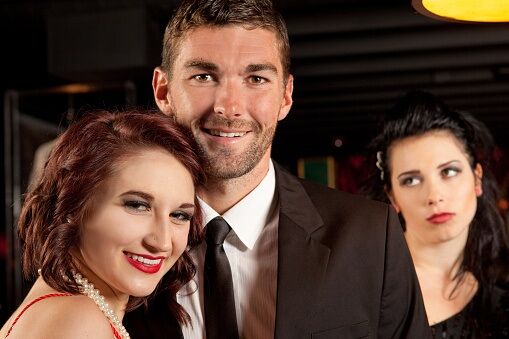 Jaime in the Morning!
Want to know more about Jaime in the Morning!? Get their official bio, social pages & articles on 98.3 TRY!
Read more