I'm Going for My Rotator Cuff Surgery Tomorrow!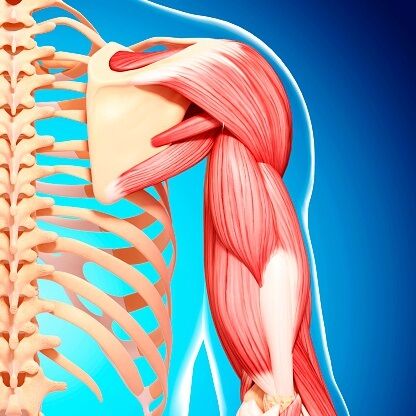 Last month, I told you that the doc has informed me that I had torn my rotator cuff and was in need of surgery. While I've tried to put it off, the time is here to get it done. I don't particularly like going now since I just got back from vacation, but it has to be done, so I'll do it. I don't like to put off big things that need to be taken care of. It's my left shoulder so at least it's not my dominant arm. From what I've heard it's a painful surgery and painful recovery, but I like to think positively and I think that will help in the long run. Bottom line, even though I'll be in a sling for anywhere from four to eight weeks, I plan on coming back to the station next week. I'm not good being home when I'd rather be here with you. So my plan is to return on Thursday, August 29th. If you are so inclined, I would appreciate any prayers and positive energy you could send my way. Thank you for being patient with me, I appreciate it. I'll keep in touch via the TRY Facebook page. Brother Lou Roberts will be filling in for me while I'm off, and he'll keep you informed too. Have a GREAT week, and I'll talk with you next week!! Thank you for all your kind words and prayers ~ Jaime

Jaime in the Morning!
Want to know more about Jaime in the Morning!? Get their official bio, social pages & articles on 98.3 TRY!
Read more