Social Dilemma-Do I Need to Tell Buyers That Someone Died In My House?
Today's social dilemma came from Allison. It's an interesting one, and I'm looking forward to hearing what you think. This is what she wrote: Hi Jaime. I have a dilemma and it's about selling my house. My aunt and I shared this house for the last several years, but sadly she died last month, and now I need to sell it and move. Her death was a peaceful and natural one, in her bedroom, with family by her side. Nevertheless, a couple of people to whom I've mentioned that I'm selling, have said things like, "Oh, you'll have trouble selling after buyers find out that someone died there!" or "You'd better not tell buyers about the death in the home." My real estate agent seems to think I shouldn't worry about this, but I am worried. I don't want to lie to anyone. Do you think I should tell buyers about the recent death? Will it drive them away? I hope you use this as your social dilemma as I really need the advice. Thanks Jaime. Good luck with your surgery. ~ Allison That is a tough one. I will say this. The house I currently lived in had a death in it right before we bought it. There was a family living there and sadly one of the daughters had cancer and also peacefully passed away in the house. It didn't deter us at all from buying. I don't know if others were deterred, but the owners did tell everyone who looked at the house about the recent death. So I say tell people, I don't think many will care if they like the house. What do you think? Let's help Allison out in this tough situation. What would you do? Let me know on the TRY Facebook page.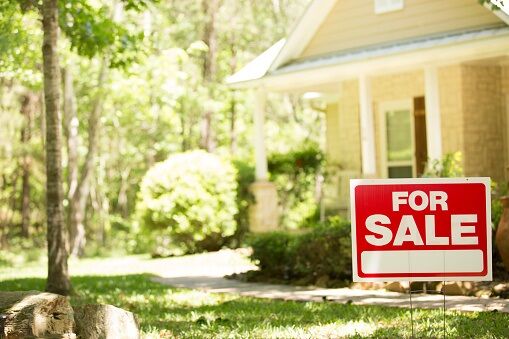 Jaime in the Morning!
Want to know more about Jaime in the Morning!? Get their official bio, social pages & articles on 98.3 TRY!
Read more