Social Dilemma-Should You Have to Pay if A Car You Borrowed Breaks Down
Today's social dilemma is a tough one. Let's try to help Valerie out! Here's the email I received. Hi Jaime. I'm hoping you will read this for the social dilemma and let people call in cuz I'm pretty sure I'm being bamboozled and taken advantage of. I borrowed my friend's old clunker a couple months ago when my car died and he told me I could use it til I found something new. After a month or so, the transmission went and he told me he wanted to be fair about it and he'd only make me pay for half the cost of a rebuilt, which he said will be about $1,200!!! I really appreciate him helping me out when I was down and out but this car has 127,000 miles on it! I feel like I'm just the unlucky person who happened to be behind the wheel when it died. Can you ask your listeners if they think I should have to pay to repair it, cause I don't think I should have to. Thanks so much for your help Jaime. ~ Valerie. Well, as someone who has been on both sides of this position, I'll say this. When someone was driving my car and something broke on it, I didn't make them pay for it, but I did think it would have been nice if they offered. When I was driving someone else's car and something broke, I offered to pay and they took the money. So I think offering to pay for some of it is the right thing to do. But that's just me. What do you think? Let's help Valerie out. Let me know on the TRY Facebook page.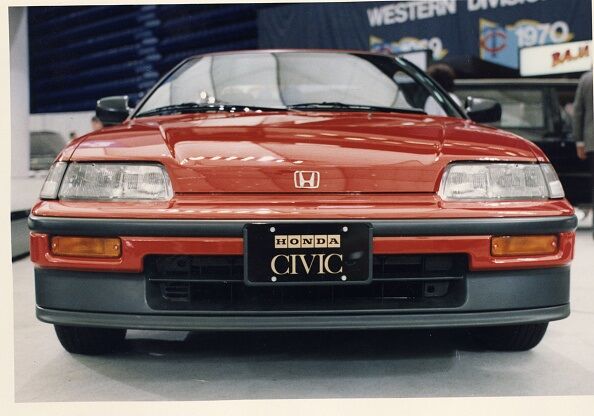 Jaime in the Morning!
Want to know more about Jaime in the Morning!? Get their official bio, social pages & articles on 98.3 TRY!
Read more