Social D-Would You Give A Friend A Reference Who Complains About Work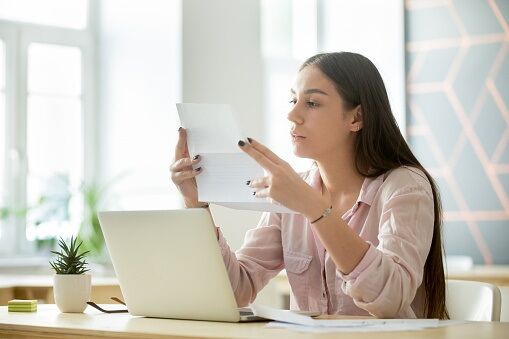 Today's social dilemma came from Ellie and I thought we could help her out. Here's her email: Hi Jaime, I have a dilemma and I hope you can use it. I have a good friend who is currently in the process of looking for a new job. For about a year, she's been complaining about her current job. She has also told me that because she doesn't like her boss and because she really wants out, she hasn't been putting her best foot forward to do the job. Now she wants a reference from me. We did work together about ten years ago, but I feel like I can't give her a good reference because I know she's been doing a bad job. I don't want to hurt her feelings and I don't want to blow her off, but I feel like this puts me in a bad position. I can't honestly say she's a good worker because I know she hasn't been lately. She was ten years ago, but alot has changed since then. What would you do? I really hope you can help me out with this. Thanks I'll be listening ~ Ellie This is tough because if you're like me, you always want to help your friends, but how far do you go? Would you lie for the reference, or would you tell your friend straight up that you just couldn't give her the reference. I think I would say I couldn't do it. What about you. What do you think? Go with the reference or say no. Let me know on the TRY Facebook page.

Jaime in the Morning!
Want to know more about Jaime in the Morning!? Get their official bio, social pages & articles on 98.3 TRY!
Read more