Social Dilemma-Is It Wrong To Steal A Baby Name From A Family Member?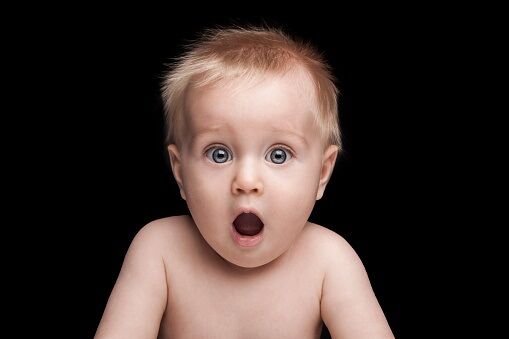 Today's social dilemma comes from Carol. I have heard about this problem a lot, and I think it's really interesting and I can't wait to hear what you think of it. This is Carol's email: Hi Jaime. I have a personal social dilemma and I think it's probably something that other people have had to deal with so I hope you'll use this. I'm about to become a grandmother for the first time. My daughter wants to name her child, which is a girl, Victoria. It's an old family name. However, my daughter's mother-in-law does NOT want them to use that name because one of her other daughters has a two year old named Victoria, and she feels like my daughter is "stealing" the name. Of course my daugher's husband doesn't want to get in the middle of all this but he did explain to his mother that Victoria is a family name for us. The mother in law is still furious over it. She thinks "stealing" a baby name is just wrong. I'm just curious to hear what you think of this. I have heard about this from other people but never thought I'd be in the middle of it all. I hope to hear this on the radio Jaime. Thank you so much. Carol. Well, personally I think the whole stealing of a baby name is ridiculous. In my Italian family we have so many Tonys and Marys it's crazy. Big Tony, little tony, cousin Tony. We were able to figure out who everyone was. So what do you think? Is "stealing" a baby name wrong? Let me know what you think on the TRY Facebook page.

Jaime in the Morning!
Want to know more about Jaime in the Morning!? Get their official bio, social pages & articles on 98.3 TRY!
Read more