Felicity Huffman Is Getting Ready to Head to Her Dorm-Like Prison!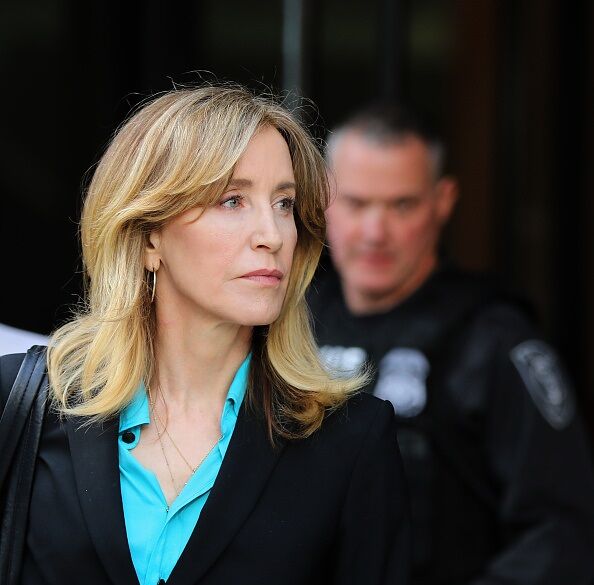 How's this for irony: Felicity Huffman will start serving her prison sentence for the college admissions scandal in three weeks . . . and a former inmate compared the prison to, quote, "college dorm living." She said, quote, "Just imagine four people crammed into a teeny-weeny broom closet that barely fits four beds. Then, there's a toilet and sink, all in that little bitty room." Felicity will have to wear khaki clothing and do chores like washing dishes. The former inmate added, quote, "You get up at the crack of dawn, and you clean pots and pans. Everybody has a job to do. Nobody gets [out of] it, not even Felicity!" To be fair, there's a lot about this that does NOT sound like college dorm living.And there's probably nothing about it that'll be fun.Still, Felicity only has to endure it for two weeks. She'll begin her sentence on October 25th. College dorm living or not, she's still giving up her freedom for two weeks. I would be freaking out about losing my freedom. On the other hand, I wouldn't have done what Felicity did. Still the thought of being locked up for any amount of time seems horrific to me. What do you think? Let me know on the TRY Facebook page.

Jaime in the Morning!
Want to know more about Jaime in the Morning!? Get their official bio, social pages & articles on 98.3 TRY!
Read more